Two Tribes hopes to have Toki Tori out on 3DS this year, talks improvements and additions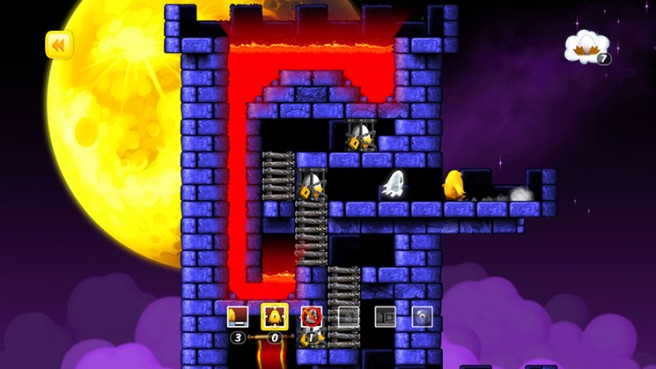 Toki Tori 1 was announced for the 3DS eShop back in March. There hasn't been a whole lot of news about it since, but the game is still very much in the works. Two Tribes said on Twitter today that the studio hopes to have it done before the end of this year.
Working hard trying to get Toki Tori 3DS out the door before the end of the year, who's game?

— Two Tribes (@TwoTribesGames) October 15, 2015
Two Tribes has also commented on what we can expect from the 3DS version. It will come with a time rewind feature, more levels, and improved visuals/audio.
Leave a Reply