Ubisoft not hosting E3-style showcase this June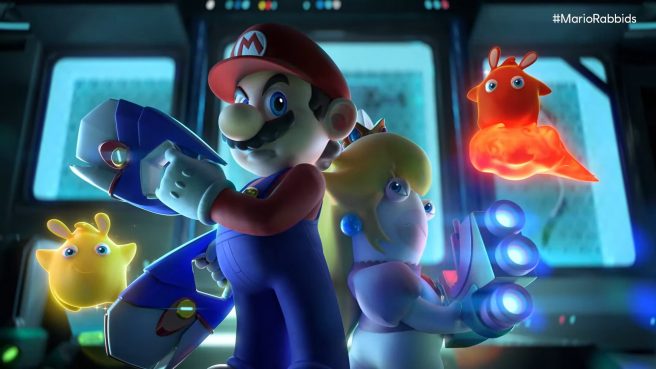 Ubisoft won't be hosting an E3-style showcase this month, the publisher has confirmed.
E3 itself won't be happening this year, but a number of companies are still moving forward with traditional presentations and online events over the next few weeks. We did also see Ubisoft Forward last June, though ultimately there won't be anything like that again for the summer. However, Ubisoft is at least planning a showcase for "later this year."
Ubisoft has a big Switch game in the works – that being Mario + Rabbids Sparks of Hope. The Switch exclusive was announced in June 2021, but we haven't seen it since. The project is intended for release this year. Even if we don't see Mario + Rabbids Sparks of Hope at a Ubisoft event this month, it's possible that it could surface at Summer Game Fest or in a theoretical Nintendo Direct.
Ubisoft is rumored to have multiple unannounced games in the works. These include a supposed Immortals Fenyx Rising sequel and a new 2.5D Prince of Persia. As these titles have yet to be confirmed, it's unclear if announcements will follow in the future.
Leave a Reply