UK: Switch is best-selling console of 2019 so far; Pokemon Sword/Shield has biggest Switch launch, third biggest Nintendo launch ever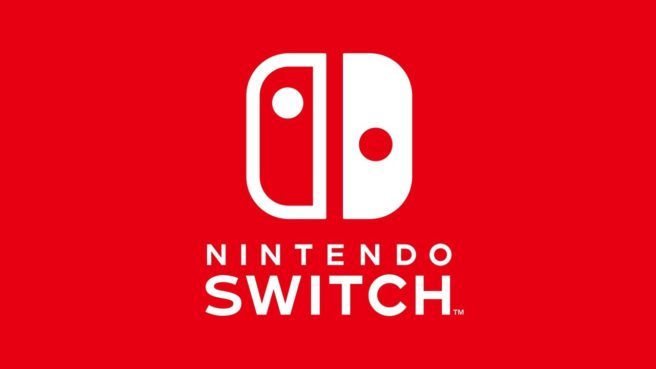 GamesIndustry is reporting that Switch hardware sales increased more than 30 percent during the release of Pokemon Sword and Pokemon Shield as well as increased retail activity surrounding the console as of late. Sales rose 75 percent week-over-week. So far this month, 90,000 Switch units have been sold in the UK.
Switch is on track to be the best-selling console in the UK of 2019. If that holds for the next month or so, it will be the first time in five years that the accomplishment has gone to a system other than the PlayStation 4.
GamesIndustry's report also mentions that Pokemon Sword and Pokemon Shield are collectively the fastest-selling Switch game thus far. It's the biggest Switch launch to date, surpassing Super Smash Bros. Ultimate. It's also the third biggest Nintendo launch in UK history – Pokemon Sun/Moon and Wii Fit are at #1 and #2 respectively.
Leave a Reply