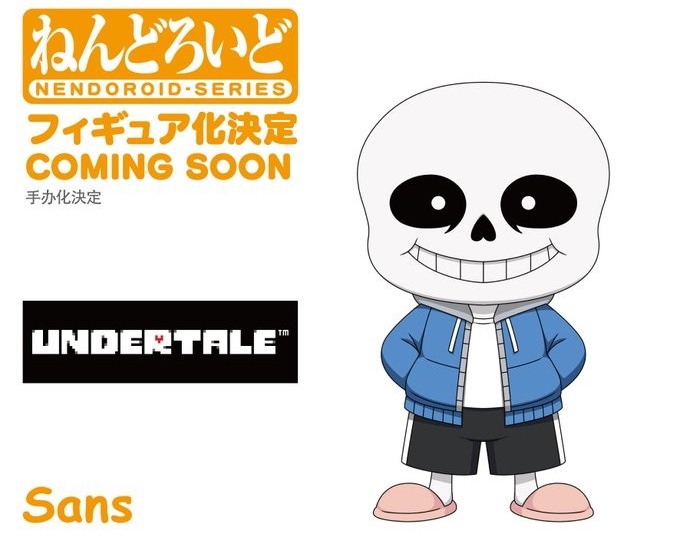 Good Smile today announced that it will be producing two new Nendoroids based on the Undertale series. In addition to a figure for Sans, there'll be one for Papyrus as well.
Additional specifics were not shared. It's looking like things are early on in the production process as we only have concept images at this time.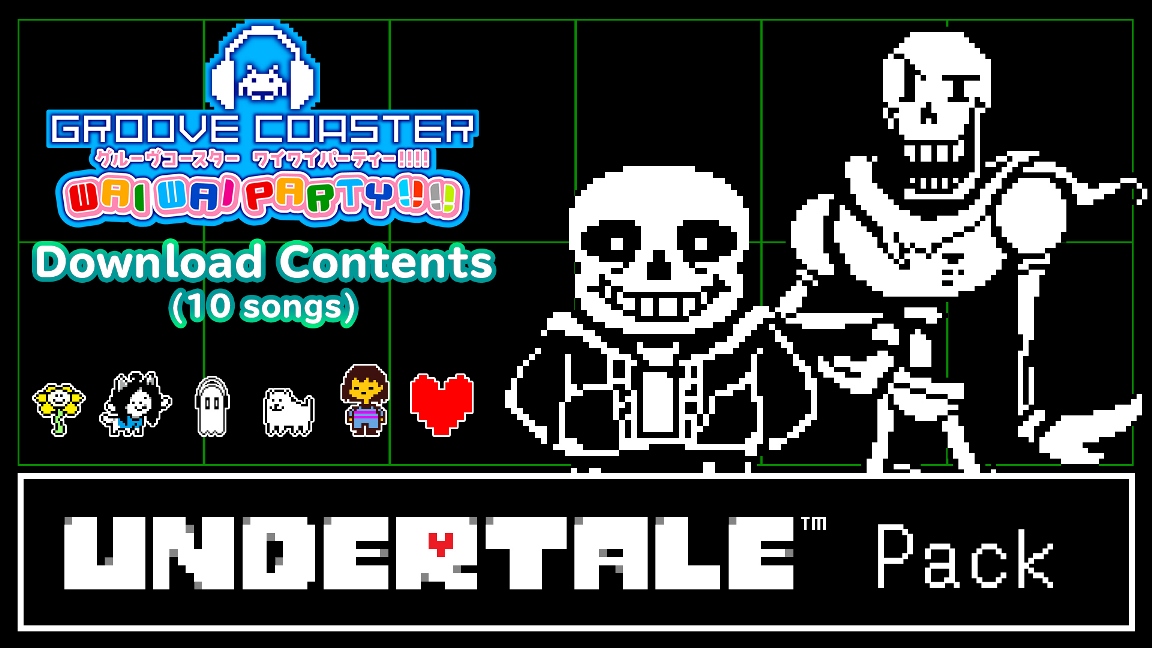 Groove Coaster: Wai Wai Party!!!! made it to Switch about a year ago, but the rhythm game has received a bunch of DLC. This week, an Undertale Pack was made available.
The new DLC comes with ten songs, navigators, and avatars from Undertale – just in time for its fifth anniversary. Here's the full rundown of everything included: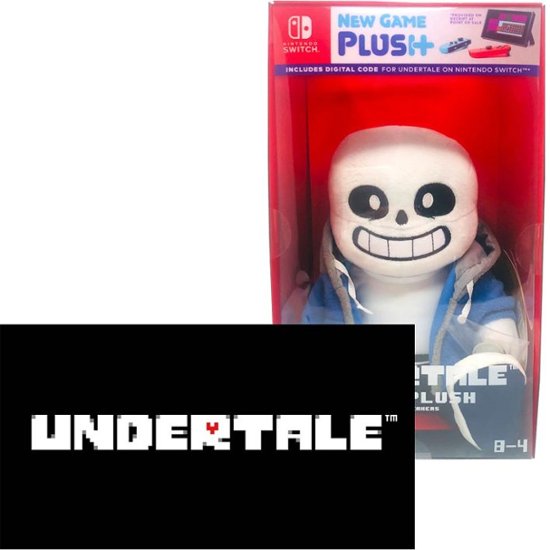 Best Buy has prepared a new bundle for Undertale on Switch. Along with a digital code for the game, buyers can receive a Sans plush.
You can purchase the bundle on Best Buy's website here. Pricing is set at $39.99.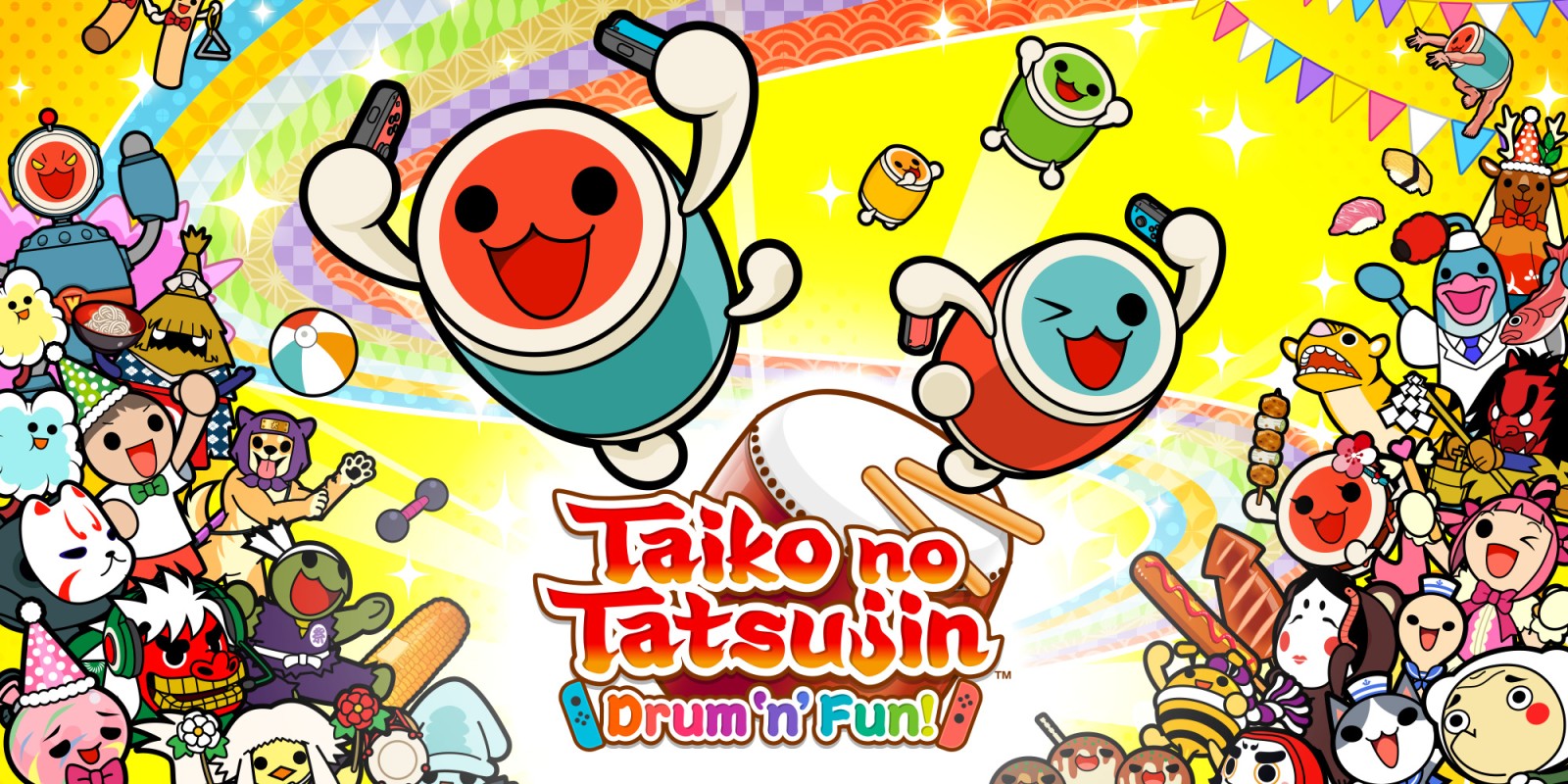 Taiko no Tatsujin: Drum 'n' Fun! players looking for some fresh content can now get their hands on brand new Undertale DLC. A few tracks can be accessed in Taiko Mode after purchase.
The DLC includes: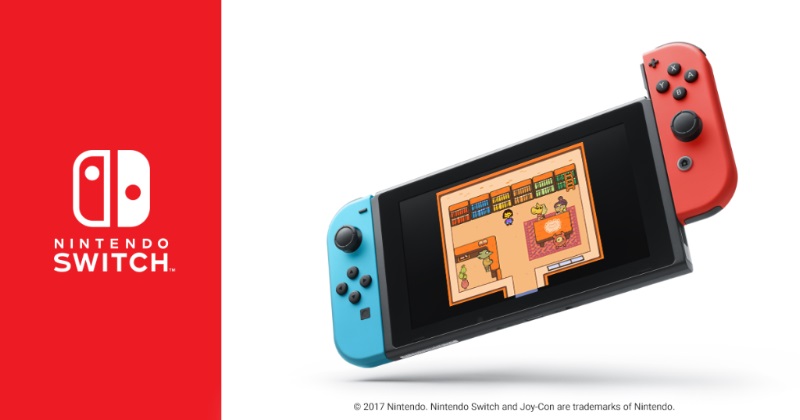 Nintendo has shared a new interview with Undertale creator Toby Fox. Topics include the games that influenced him (and plenty of talk about EarthBound), what changed during development, and more.
Here's the full transcript: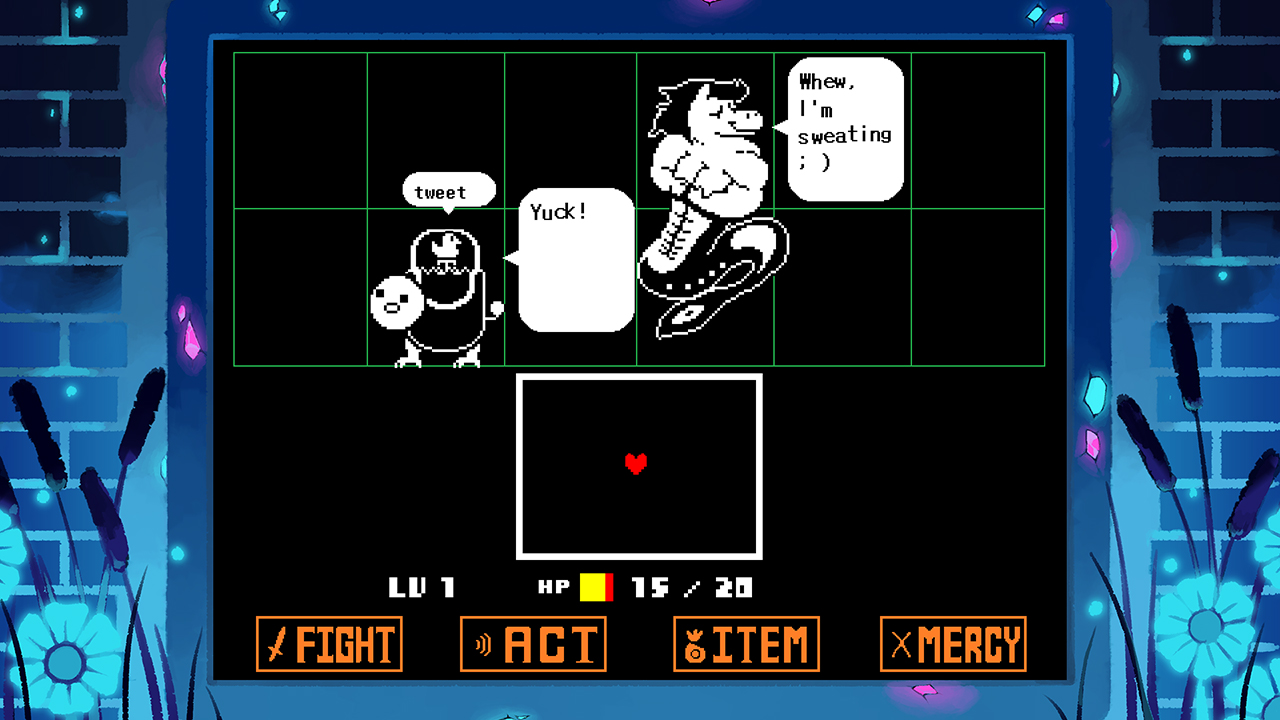 Undertale released an update on Switch today, bringing the game up to version 1.11. This patch is available for all players.
According to the official Twitter account, the new update addresses an important bug. Those who didn't select a user when starting the game could result in accidental loss of save data. After installing the patch, you shouldn't encounter any such issues.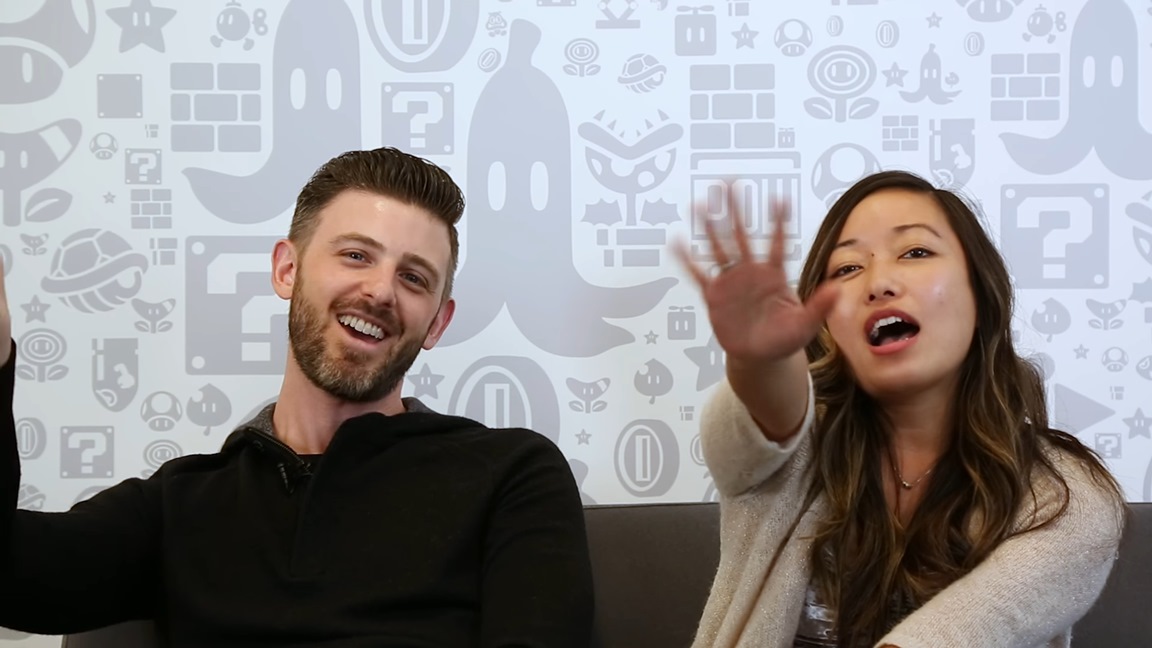 This week's episode of Nintendo Minute has gone live. In today's video, Kit and Krysta show off Undertale on Switch. Check out the full episode below.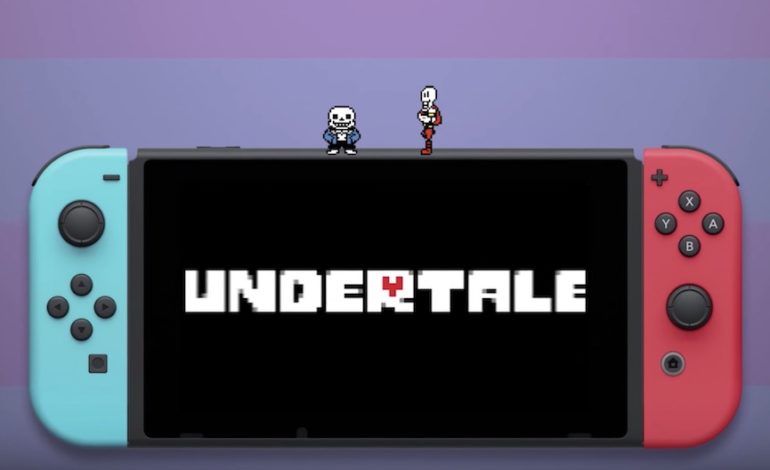 It wasn't mentioned in today's Direct, but renowned indie game Undertale is hitting the Switch next week on September 18. To commemorate the event the developers shared a new trailer for the title, which you can watch below.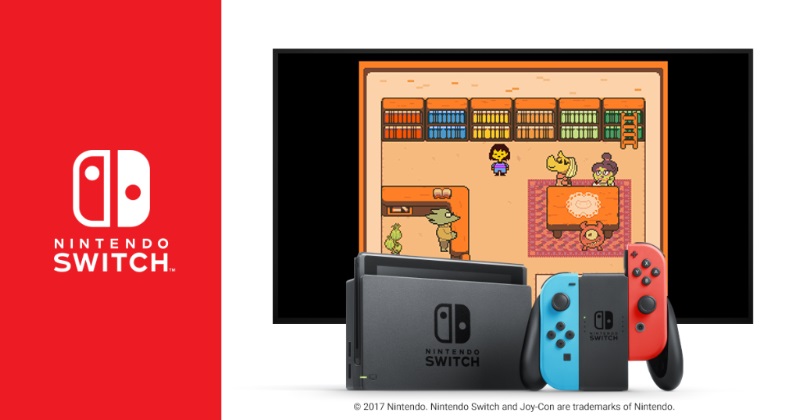 Some of the first footage has emerged showing off Undertale. Get a look at the gameplay in the video below.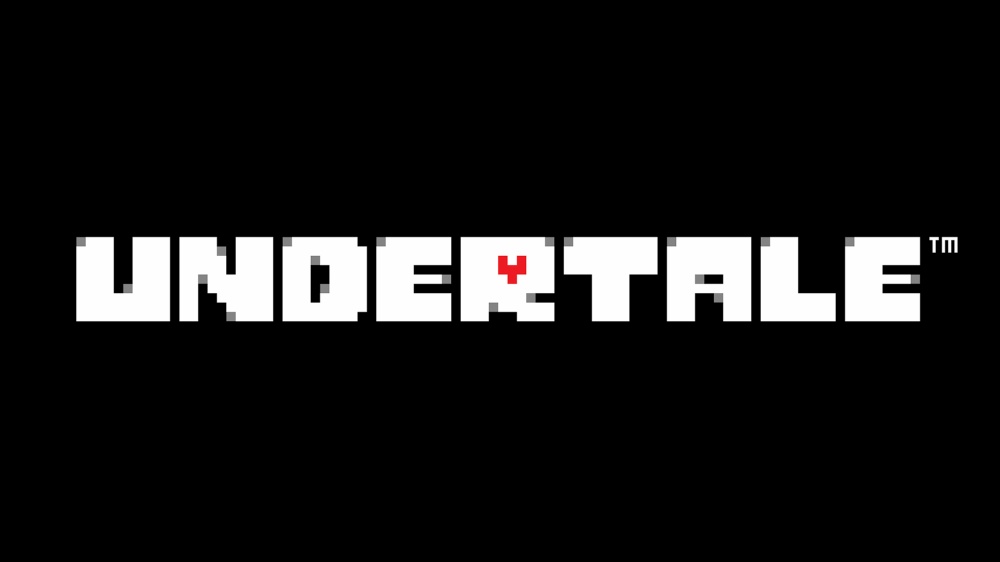 Best Buy is now taking pre-orders for the standard edition of Undertale on Switch. Retailing at $29.99, you can reserve your copy here.