Unsung Story gets new trailer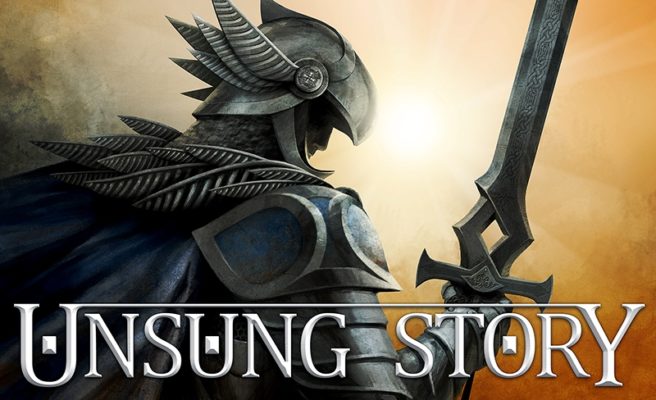 Unsung Story, a game that we first heard about in 2014, is still pretty far away from release. However, Little Orbit is now about to put the project on Steam Early Access, which at least indicates things are coming along.
A new trailer for Unsung Story was also released just recently. We've included the video below.
Unsung Story will be on Switch – eventually. We have a brief recap detailing what took place with the game over the past few years here.
Leave a Reply