Updated Sonic Forces Switch file size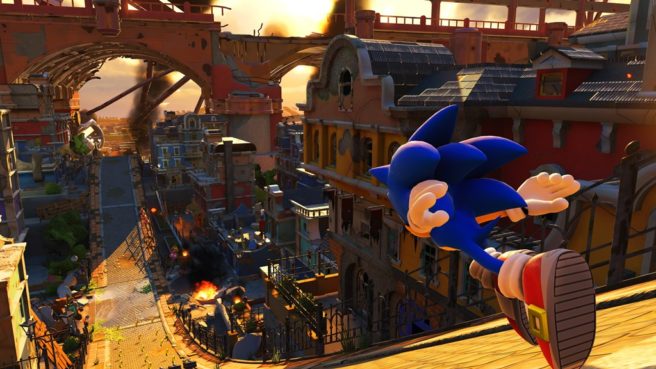 Back in September, Amazon Japan had offered up Sonic Forces' file size on Switch. The retailer said you'd need 7.042GB. Either things have changed slightly since then, or Amazon had the wrong information initially.
Sonic Forces has now arrived on the European Switch eShop. The final size is shown to be 6.6GB. Amazon's listing wasn't hugely off, but there is definitely a discrepancy.
Thanks to Jake for the tip.
Source: Switch eShop
Leave a Reply