Valve reached out to Nintendo first before Dolphin emulator was removed from Steam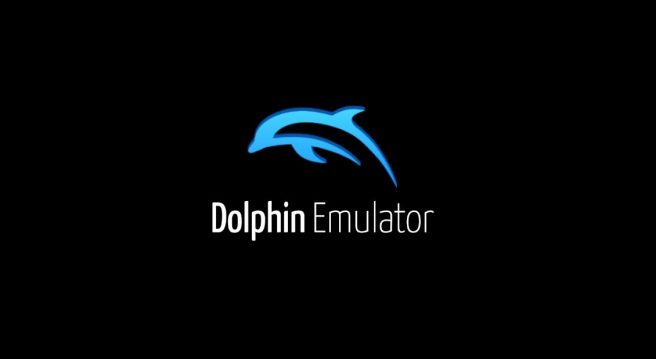 Much discussion has taken place after Valve took down the Dolphin emulator listing last week on Steam. However, new information has come to light revealing that the move was technically spurred on by Valve initially.
Rather than Nintendo filing a DMCA, the GameCube and Wii emulator was removed after Valve brought it to Nintendo's attention. The Verge obtained emails showing how the Big N's lawyers especially took issue with the use of cryptographic keys.
The email reads:
Wii and Nintendo GameCube game files, or ROMs, are encrypted using proprietary cryptographic keys. The Dolphin emulator operates by incorporating these cryptographic keys without Nintendo's authorization and decrypting the ROMs at or immediately before runtime. Thus, use of the Dolphin emulator unlawfully "circumvent[s] a technological measure that effectively controls access to a work protected under" the Copyright Act. 17 U.S.C. § 1201(a)(1).

Distribution of the emulator, whether by the Dolphin developers or other third-party platforms, constitutes unlawful "traffic[king] in a[] technology . . . that . . . is primarily designed or produced for the purpose of circumventing a technological measure . . . ." 17 U.S.C. § 1201(a)(2)(A).
According to 1201(a)(2), companies cannot host copyright circumvention technology. Valve may have had a lawsuit on its hands, not Dolphin. Also, had Dolphin submitted a counter-notice, that wouldn't have worked. Section 512 would have allowed for it, but not Section 1201.
Here's Valve's statement on the matter:
We operate Steam as an open platform, but that relies on creators shipping only things they have the legal right to distribute. Sometimes third parties raise legal objections to things on Steam, but Valve isn't well positioned to judge those disputes – the parties have to go to court, or negotiate between themselves. An accusation of copyright infringement, for example, can be handled under the DMCA process, but other disputes (like trademark infringement or a breach of contract claim between a developer and a publisher) don't have a statutory dispute resolution process, so in these cases we generally will cease distributing the material until the parties tell Valve that they have resolved their dispute.

We don't want to ship an application we know could be taken down, because that can be disruptive to Steam users. Given Nintendo's history of taking action against some emulators, we brought this to their attention proactively after the Dolphin team announced it was coming soon to Steam.

Based on the letter we received, Nintendo and the Dolphin team have a clear legal dispute between them, and Valve can't sit in judgment.
Based on what Valve told the Dolphin Team, the emulator will not be allowed on the platform "unless or until both parties notify us that the dispute is resolved."
Leave a Reply