Valve's Gabe Newell says the company is jealous of Nintendo's ability to create hardware and software together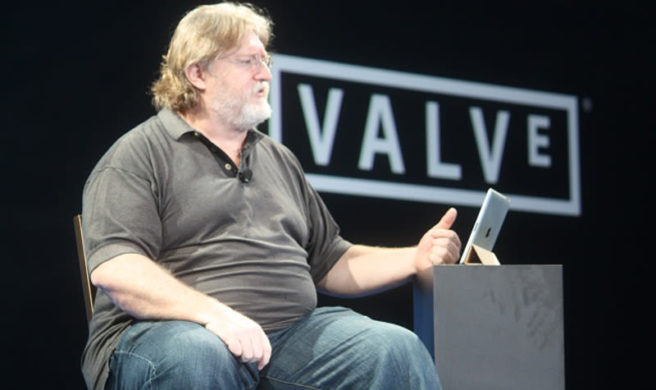 In recent years, Valve has been focused on its huge distribution platform Steam and hardware. But now the company is shifting gears, and intends to get back into the game with software.
Valve boss Gabe Newell actually brought up something rather interesting when speaking about this at a recent event. Newell mentioned how the company has been jealous of the likes of Nintendo since they can create hardware and software in tandem.
Newell stated:
"We've always been a little bit jealous of companies like Nintendo. When Miyamoto is sitting down and thinking about the next version of Zelda or Mario, he's thinking what is the controller going to look like, what sort of graphics and other capabilities. He can introduce new capabilities like motion input because he controls both of those things. And he can make the hardware look as good as possible because he's designing the software at the same time that's really going to take advantage of it. So that is something we've been jealous of, and that's something that you'll see us taking advantage of subsequently."
Leave a Reply