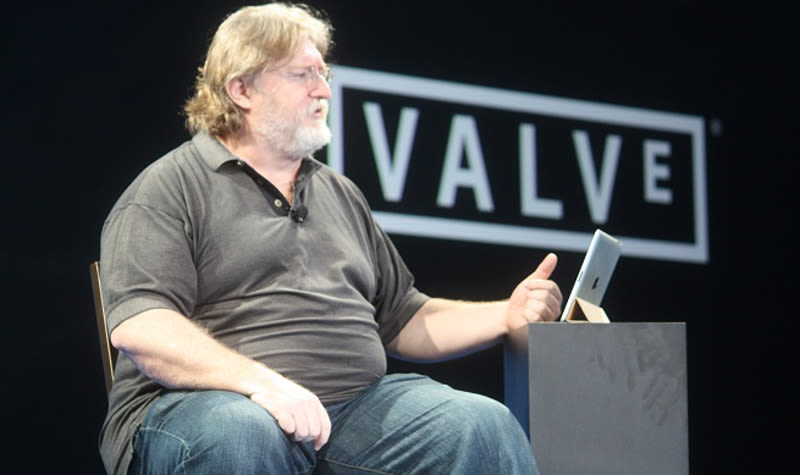 In recent years, Valve has been focused on its huge distribution platform Steam and hardware. But now the company is shifting gears, and intends to get back into the game with software.
Valve boss Gabe Newell actually brought up something rather interesting when speaking about this at a recent event. Newell mentioned how the company has been jealous of the likes of Nintendo since they can create hardware and software in tandem.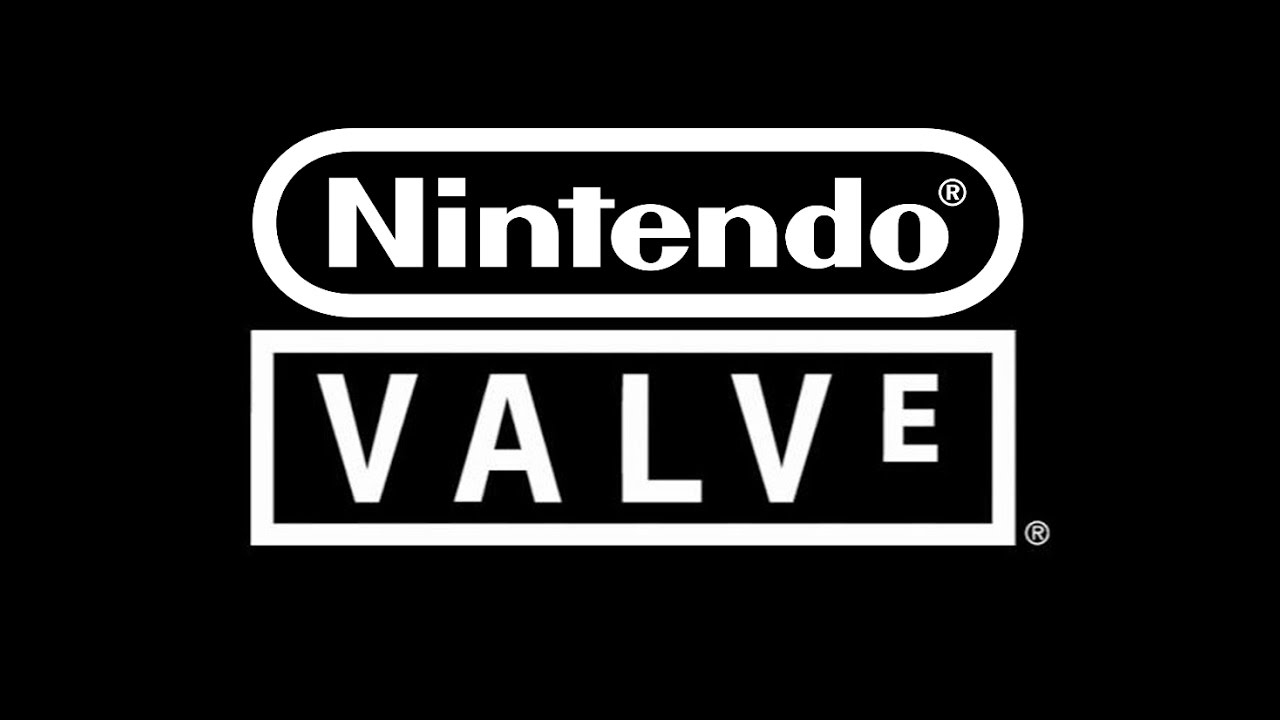 A few days ago, Valve News Network hosted a live stream with Grey Newell, the son of Valve boss Gabe Newell. Grey ended up sharing an interesting tidbit about Nintendo during the event.
Apparently, many years ago, Valve's founder visited Japan and met with Nintendo about a joint venture "that ended up not happening." Grey also said he played Super Mario Galaxy with Shigeru Miyamoto.