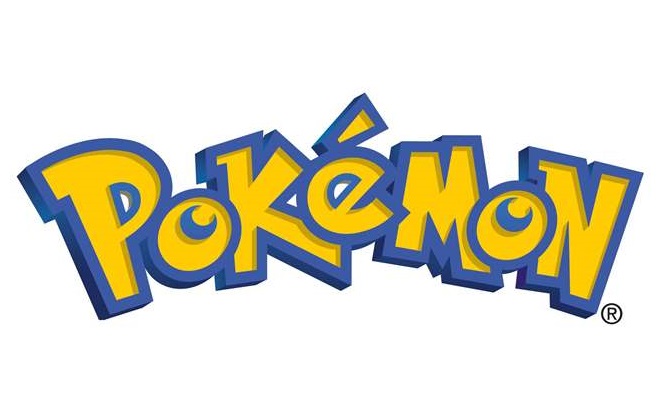 Pokemon has been an incredibly successful franchise since the beginning. Even after 20 years, the franchise is still going strong.
During a recent media event, Valve boss Gabe Newell actually spoke about Pokemon while discussing the company's future plans. Here's what Newell said about the IP's longstanding success: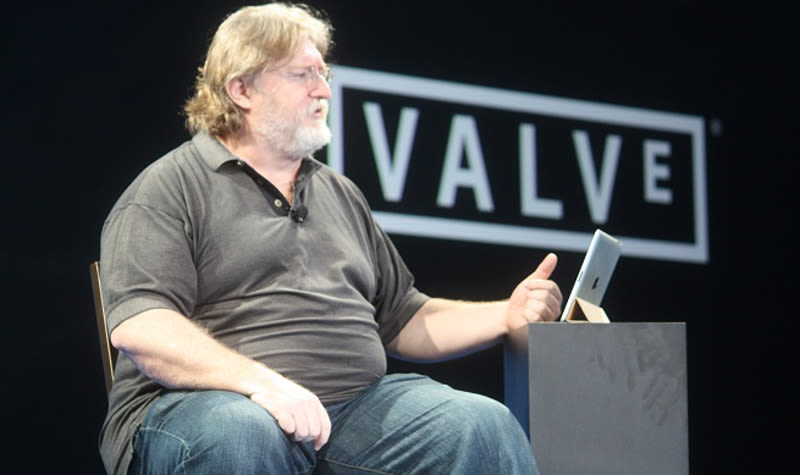 In recent years, Valve has been focused on its huge distribution platform Steam and hardware. But now the company is shifting gears, and intends to get back into the game with software.
Valve boss Gabe Newell actually brought up something rather interesting when speaking about this at a recent event. Newell mentioned how the company has been jealous of the likes of Nintendo since they can create hardware and software in tandem.