Video: A look at a pair of two unseen Harry Potter DS prototypes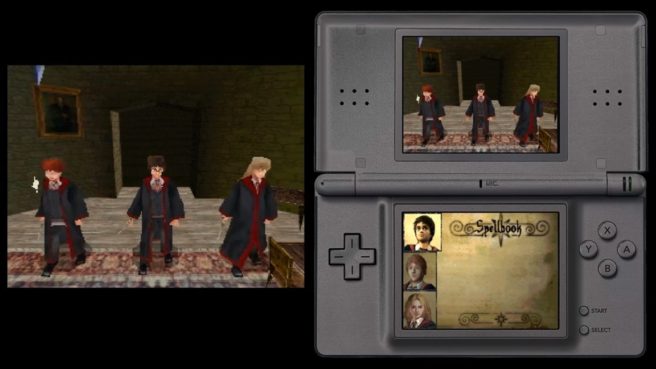 Silent Hill: Shattered Memories developer Climax Studios once created a couple of DS prototypes based on the Harry Potter franchise. Neither one saw a lengthy period of development.
Climax's first pitch was for a Harry Potter: Goblet of Fire game. The demo was simple, with players being able to control Harry, Ron, or Hermione while drawing spells on the touch screen. Development ended after just a few weeks.
Harry Potter and the Order of the Phoenix: Dumbledore's Army also didn't last long, as work on the project was scrapped after just four days. It sounded like Climax had some ambitious plans here, as the team would have liked to include a fully-explorable Hogwarts, online versus modes, a co-op action mode, and the ability to take care of familiars similar to that of Pokemon.
Here's a look at both prototypes shown by PtoPOnline:
Leave a Reply