Video: A look into Factor 5's cancelled Kid Icarus project for Wii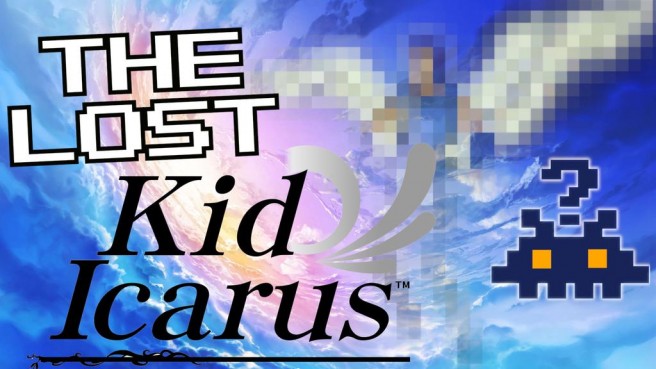 If you were on the site in 2008, you may recall that there were quite a few rumors surrounding Factor 5 developing a Kid Icarus game for Wii. Of course, we all know now that such a project never came to be.
Liam Robertson has been doing some investigative work as of late in hopes of finding out more about Factor 5's plans for Kid Icarus on Nintendo's old console. You can listen to his findings in the video below.
Leave a Reply