Video: Bosses in Kirby Star Allies' demo defeated by doing nothing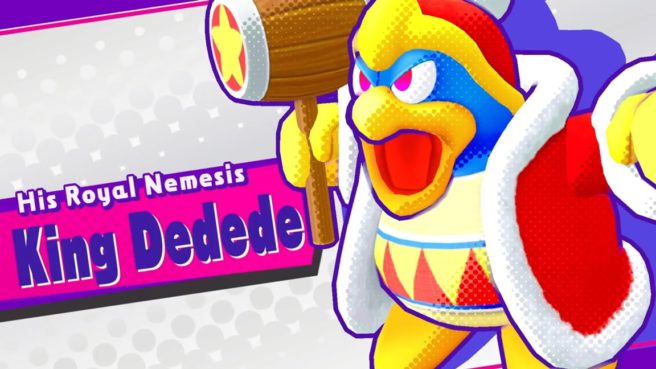 It's not available in North America just yet, but a demo for Kirby Star Allies has started distribution in Europe. Players have come across something… interesting.
Bosses in the demo can actually be defeated with Kirby doing nothing. The CPUs will actually take care of the work for you. This might be the case in the final game as well, but even if it is, standing around isn't much fun – so you'll probably want to actually participate in the fights.
Leave a Reply