Video: First look at Yooka-Laylee's 64-Bit Tonic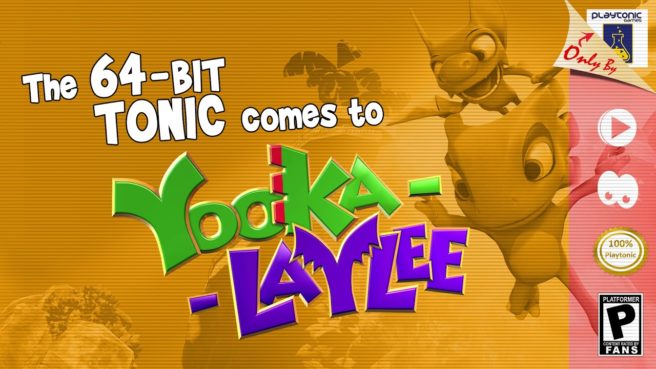 Playtonic posted a video today that provides a first look at the new 64-Bit Tonic in Yooka-Laylee. Get a look at it below.
The 64-Bit Tonic is still without a release date, but Playtonic is getting closer to finishing it up. We'll let you know when it's live on Switch.
Leave a Reply