Video: Fortnite Switch patch version 16.10 before and after comparison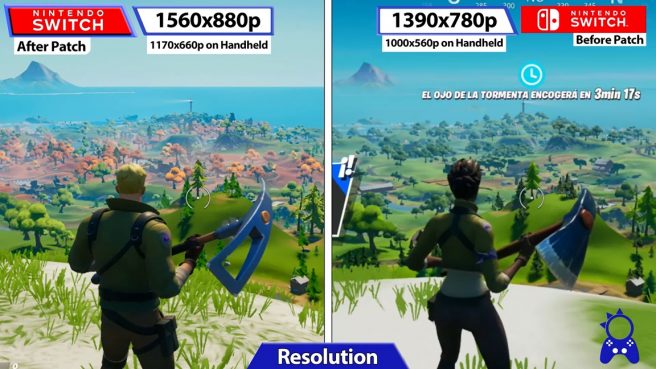 Fortnite received a new patch this week dedicated entirely to the Switch version. Epic improved the resolution and frame rate while also reducing the file size.
Now thanks to YouTuber ElAnalistaDeBits, we have a closer look at the patch enhancements. A video is available comparing the game before and after the update, which you can view below.
We have more information about the new Fortnite Switch update here.
Leave a Reply