Video: Image & Form talks SteamWorld Heist for Switch, confirms more Switch games in 2018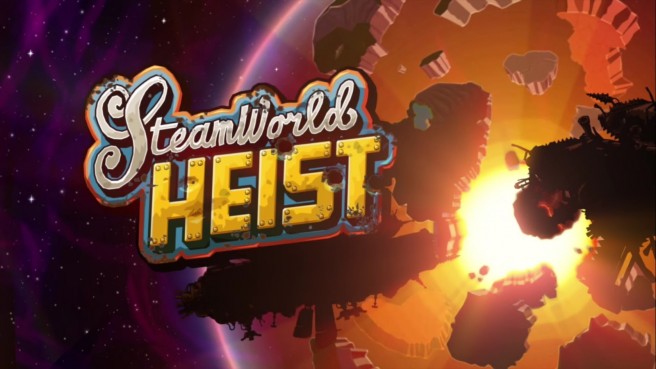 Image & Form revealed this week that Steam World Heist Ultimate Edition is coming to Switch later this month. In the latest episode of the "The Engine Room", the studio talks more about the news.
Image & Form has also confirmed that it will release more games on Switch in 2018. One of these could very well be the original SteamWorld Dig.
You can watch the full episode of The Engine Room below.
Leave a Reply