Video: Netflix Castlevania creator shares his gritty vision of Pokemon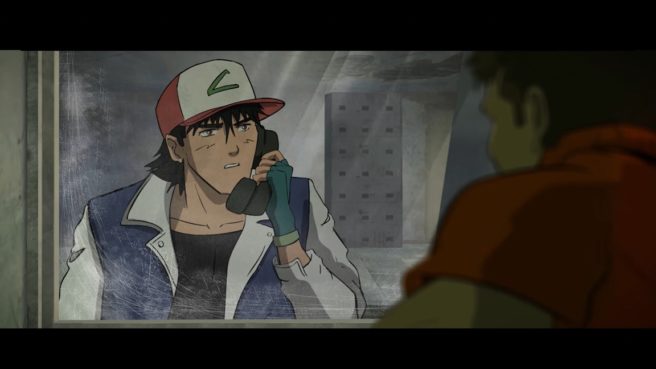 What would a gritty version of Pokemon look like? How about if it were created by Adi Shankar, who is in charge of the Castlevania anniversary series on Netflix. We now have answers to both of those questions.
"The End of Pokemon" was published on YouTube today, which is a part of Shankar's "Bootleg Universe". Watch the video below for his take on a very different direction the franchise could go in.
Leave a Reply