Our thoughts on the recent Nintendo leaks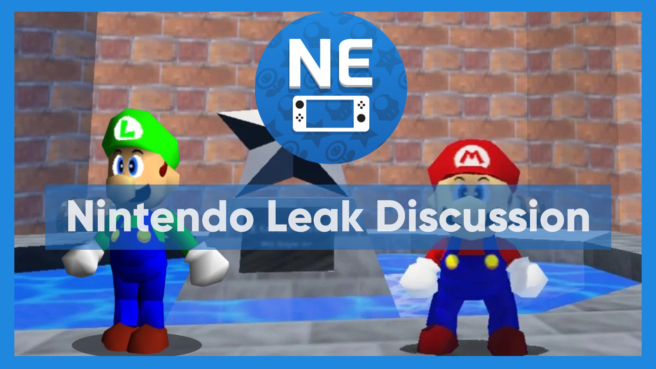 Our video series returns with a discussion about the recent Nintendo leaks. This video takes a look at what secrets were revealed and gives our thoughts on the morality of sharing this data. Hopefully we'll also hear from all of you in the comments as well!
Check out the full video below and look forward to more video content soon.
Leave a Reply