Video: Persona 5 Strikers voice actors react to the announcement trailer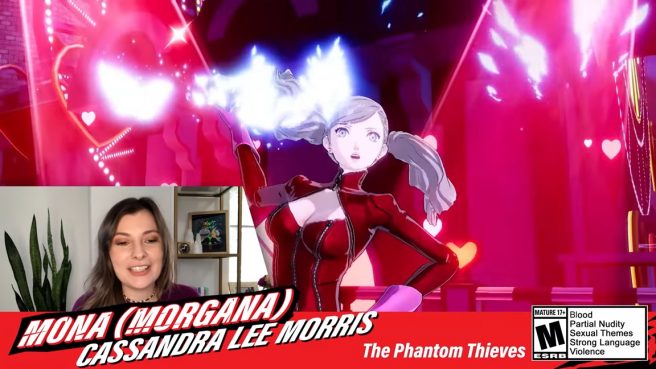 Months after it came out in Japan, Persona 5 Strikers is finally coming west in 2021. Atlus had a number of the game's voice actors react to the recently-released trailer announcing the English release.
Here's the full video:
Persona 5 Strikers debuts in North America and Europe on February 23, 2021.
Leave a Reply