Video: Pikmin 3 Switch vs. Wii U comparison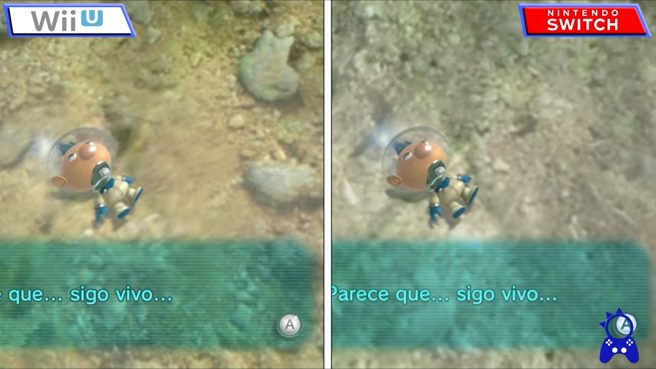 ElAnalistaDeBits has put together a video comparing Pikmin 3 on Switch to the Wii U original. For a closer look at the two versions, check out the video below.
Pikmin 3 originally launched on Wii U in 2013. The new Switch version, Pikmin 3 Deluxe, releases on October 30.
Leave a Reply