Video: Playtonic on leaving Rare and more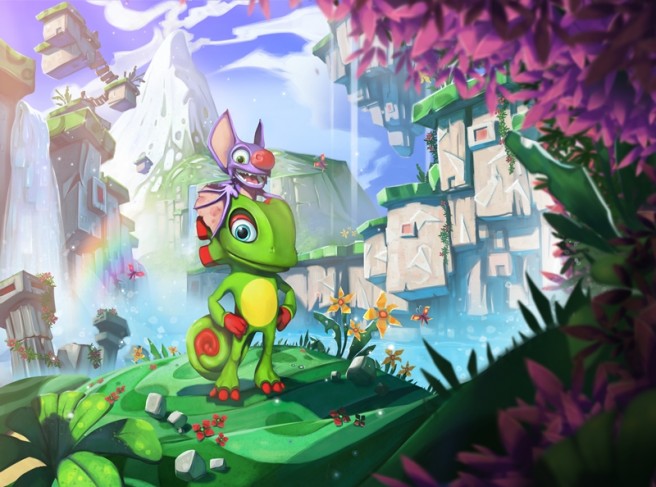 Update: Another interview added.
---
Eurogamer posted a new interview with a couple of folks behind Playtonic Games. There's talk about why members of the studio left Rare to start fresh at Playtonic, interest in creating a second team, and more. Check out the full interview below.
Leave a Reply