Video shows id Software's 25-year-old Super Mario Bros. 3 demo for PC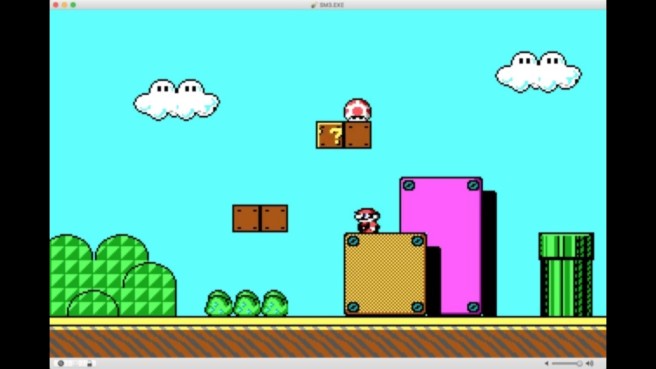 During id Software's very early days, a demo was created for Super Mario Bros. 3. This wasn't an ordinary demo, however, as it was actually running on a PC.
id Software originally created "Dangerous Dave In Copyright Infringement", a recreation of World 1-1 featuring characters from John Romero's Dangerous Dave. The Super Mario Bros. 3 demo was based on this. Nintendo was presented with it, but didn't sign off on the project since they wanted to keep Mario on its own systems.
25 years later, a video showing the Super Mario Bros. 3 PC demo was shared by Romero on Vimeo today – watch it below. It's a neat little piece of gaming history!
Happy 25th Birthday, Commander Keen! In honor I'm sharing a video of our SMB3 demo we made for Nintendo on 9/28/1990.https://t.co/R2GlSYCoBM

— John Romero (@romero) December 14, 2015
Leave a Reply