Video: XCOM 2 Switch vs. PC graphics comparison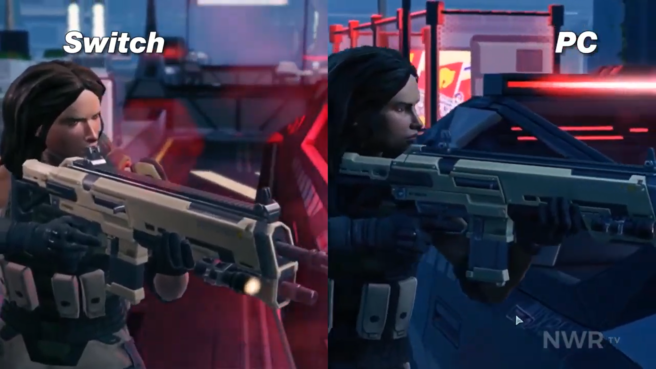 Nintendo World Report TV has put up a video comparing the graphics of XCOM 2 on the Switch and a PC. This 6 minute video shows a few battles, some cutscenes, and the loading times of each.
Feel free to check out the full video below.
XCOM 2 Collection releases for Switch on May 29, 2020.
Leave a Reply