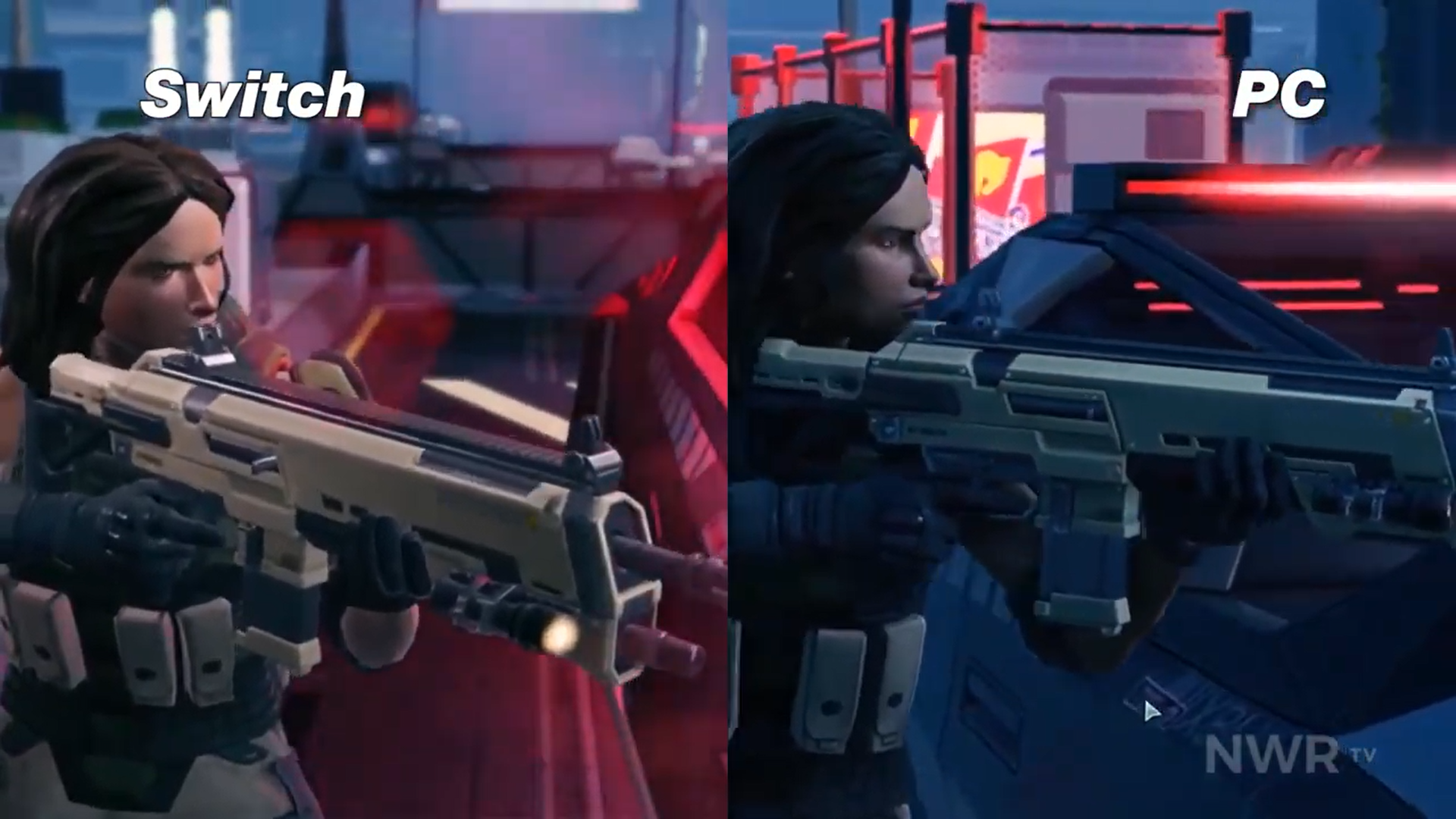 Nintendo World Report TV has put up a video comparing the graphics of XCOM 2 on the Switch and a PC. This 6 minute video shows a few battles, some cutscenes, and the loading times of each.
Feel free to check out the full video below.
XCOM 2 Collection releases for Switch on May 29, 2020.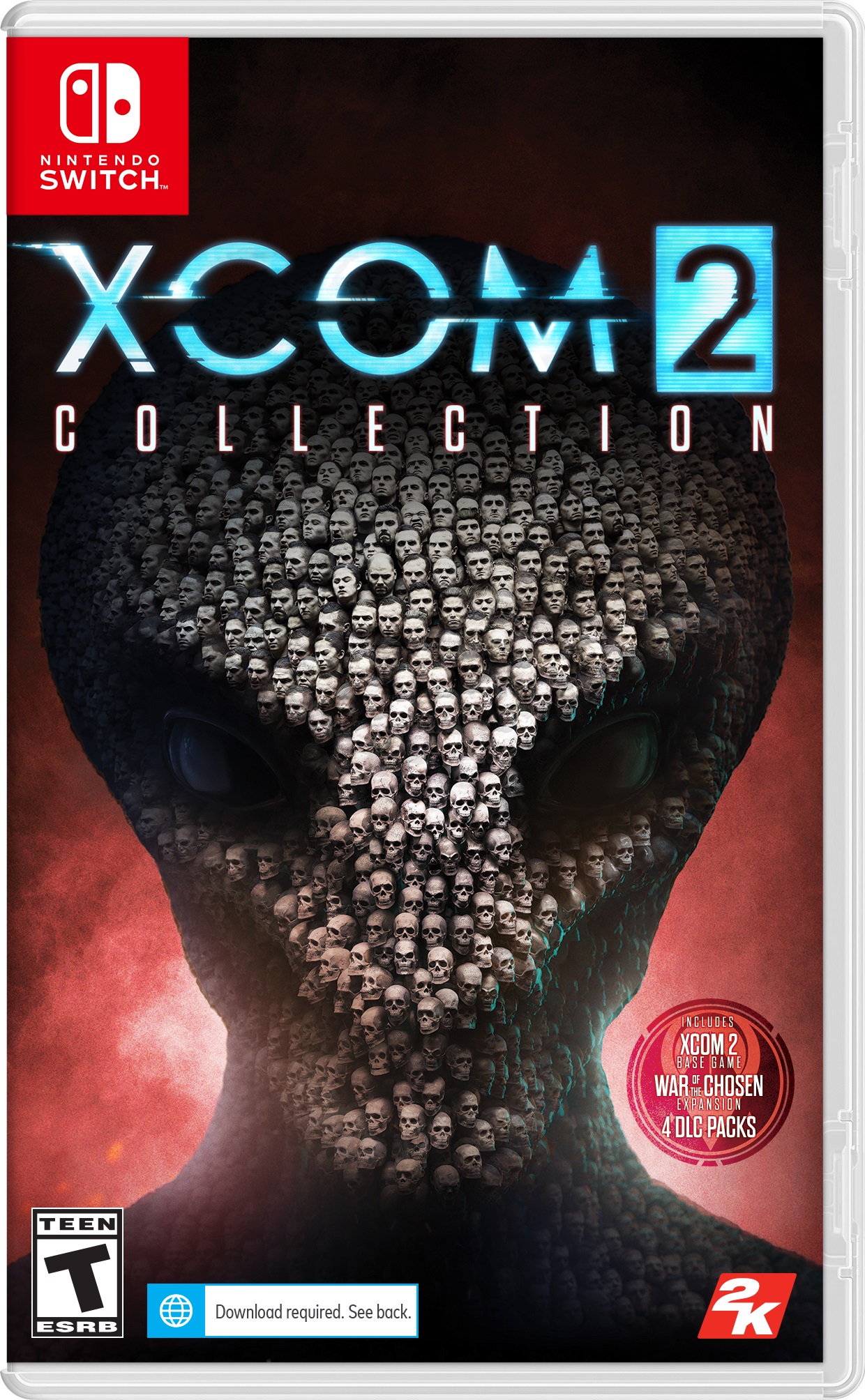 2K Games has sent along the boxart for XCOM 2, which we have above. Continue on below for the official fact sheet and screenshots.