Voez update adds Shovel Knight main theme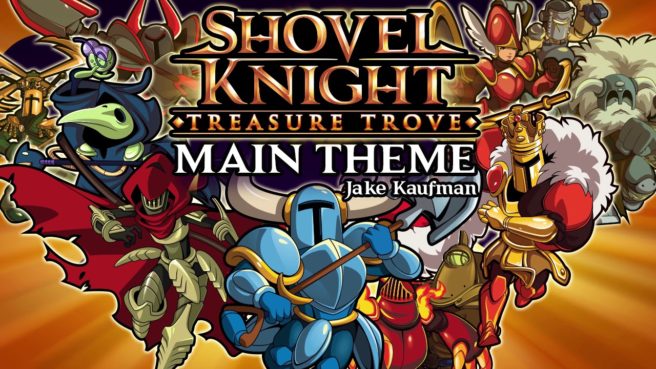 The rhythm game Voez was one of the earliest titles released on Switch. Countless updates have been distributed since then, adding a wealth of additional songs to the game.
Another new tune is now available in Voez, and it's a pretty special one. Players can now access the main theme from Shovel Knight.
Here's a video promoting the news:
Leave a Reply