VVVVVV brought back to the 3DS eShop, currently on sale as well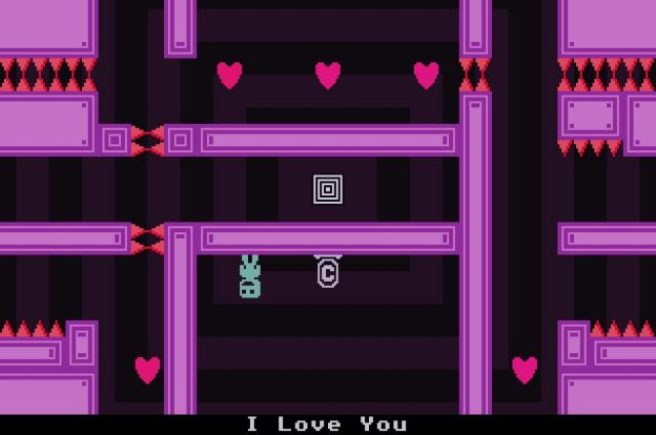 VVVVVV was taken down from the 3DS eShop back in May. Unfortunately, due to a homebrew exploit, it was removed.
But just like Citizens of Earth and SmileBASIC, VVVVVV is now back on the eShop. Better yet, the game is on sale. You can purchase VVVVVV for just $4.75, down from the original $7.99 asking price.
Leave a Reply