Waddle Dee Nendoroid pre-orders open, new photos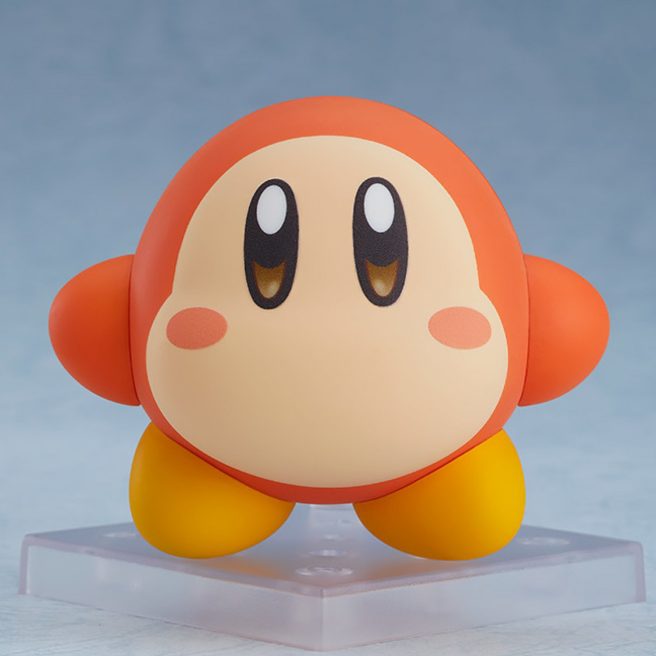 As previously announced, Waddle Dee from the Kirby series is getting a Nendroid. Pre-orders are now open for the figure on Play-Asia here.
Waddle Dee comes with four different face plates including a standard expression, a more serious expression, a sleeping expression, and a cute downcast expression. A spear, bandanna, and apple are included as optional parts.
Below are some photos:
The Kirby Nendoroid and Kirby Ice Nendoroid are also seeing reprints. Pre-orders for those two are also open on Play-Asia here.
Leave a Reply