Warner Bros. suggests we'll be able to play LEGO City Undercover on Switch without downloading the game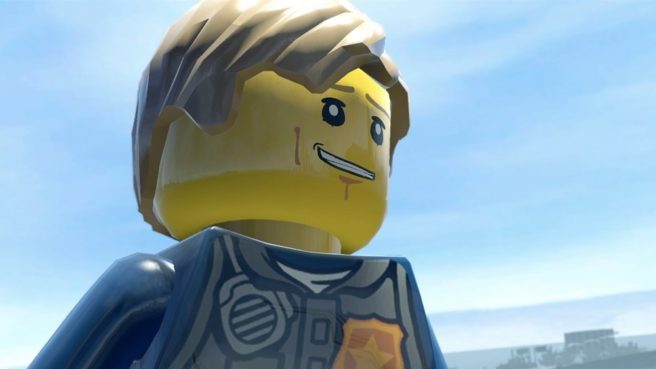 LEGO City Undercover's packaging appeared online yesterday, which stated that players would need up to 13GB of storage for the "game download" on Switch. This suggested that the whole title is not included on the physical cartridge itself. But today, LEGO City Undercover publisher Warner Bros. has provided Eurogamer with a statement about the situation.
According to a company spokesperson, "players who purchase LEGO City Undercover on Nintendo Switch at retail do not need to download the game to play".
If this is true, then we still don't know why the label says it is required to download up to 13GB of data. It's possible that some of the game can be played without the additional download, but we can't say for sure just yet. We'll keep you informed if we hear anything else about the situation.
Leave a Reply