Watch Dogs DLC won't be available for Wii U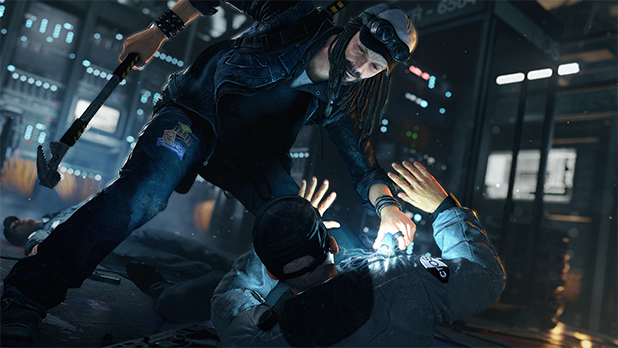 Despite shipping later on Nintendo's platform, the Wii U version of Watch Dogs will not feature any downloadable content. It doesn't seem as though any extra DLC will be included in the base game, and items won't be available for purchase either.
The official Watch Dogs Twitter account confirmed today:
@snowyday2 Unfortunately, the DLC will not be available for the WiiU_

— Watch Dogs (@watchdogsgame) September 24, 2014
Watch Dogs launches for Wii U on November 18. All other versions shipped in May.
Leave a Reply