What The Dub? update out now (version 2.0), patch notes and trailer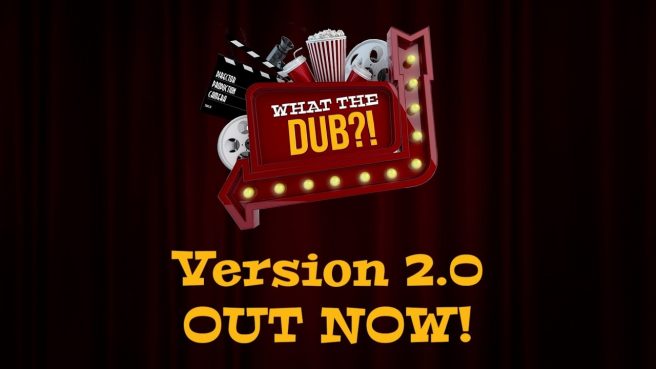 A brand new version 2.0 update has just gone out for What The Dub? This follows the title's initial launch in March 2021.
New content has been added here, including 125 extra clips. Some other features and options are included as well.
Below are the full patch notes:
125 new clips to dub!
Twitch Chat Pick the Next Clip
Ranked Voting Option
Dub Moderation
New Submission SFX
Progressive Scoring Options
Updated Profanity Filter
We also have the following trailer:
The new What The Dub? version 2.0 update is out now on Switch. Those interested in the game can purchase it on the Switch eShop.
Leave a Reply