When Ski Lifts Go Wrong update out now, new features added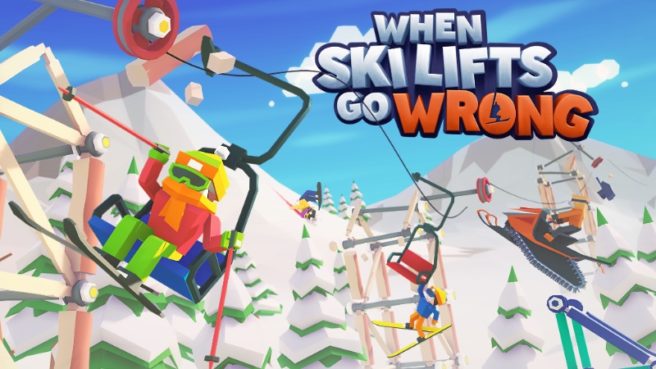 An update for When Ski Lifts Go Wrong has been made available on Switch. It's a notable one, as new features have been added.
Switch players now have access to motion controls. There's also a new first-person view and difficulty tweaks. Finally, Kinda Funny Games' Greg Miller has been added as a secret character.
Leave a Reply