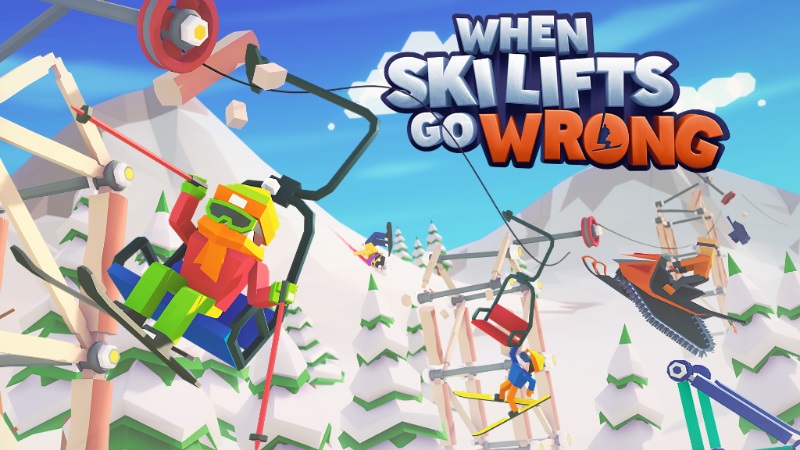 An update for When Ski Lifts Go Wrong has been made available on Switch. It's a notable one, as new features have been added.
Switch players now have access to motion controls. There's also a new first-person view and difficulty tweaks. Finally, Kinda Funny Games' Greg Miller has been added as a secret character.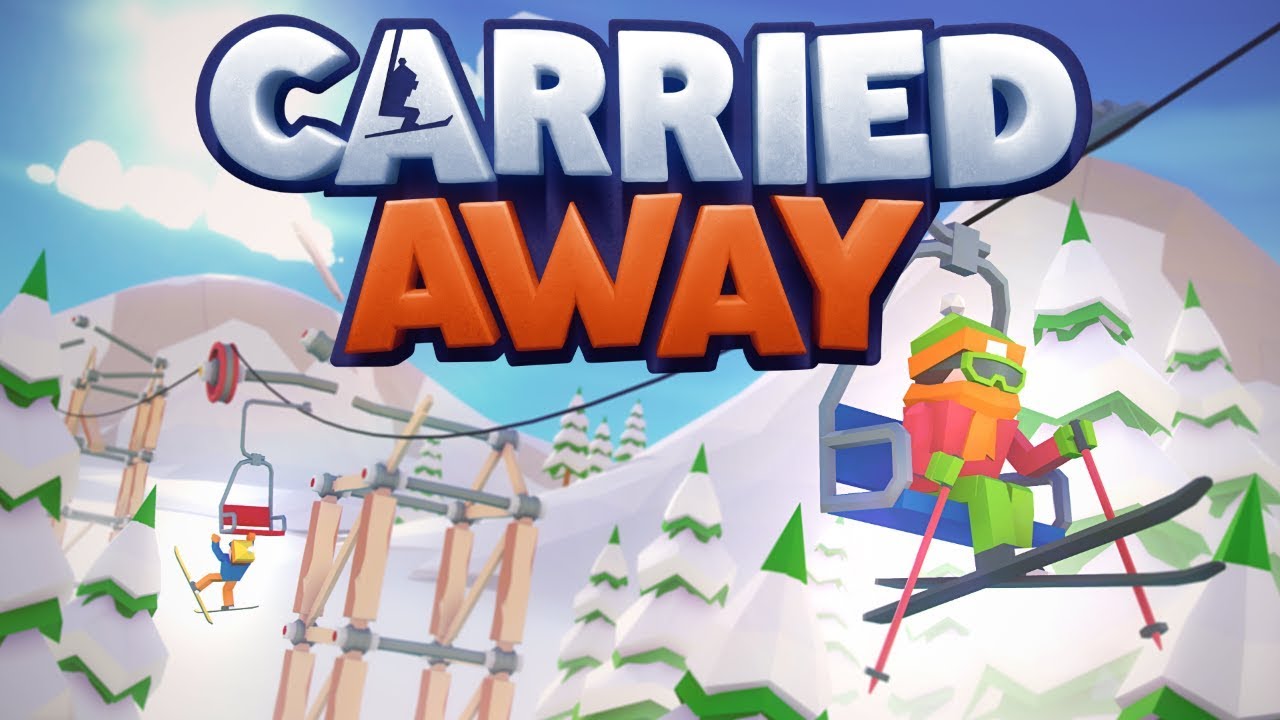 Curve Digital and Hugecalf Studios have announced a partnership that will bring the constructor puzzler Carried Away to Switch. It'll be appearing on the system in early 2019.
In Carried Away, players need to construct ski-themed courses – rigging chair lifts, gondolas, and ramps – in order to get your skiers and snowmobile drivers to the finish line without them tumbling down a ravine.