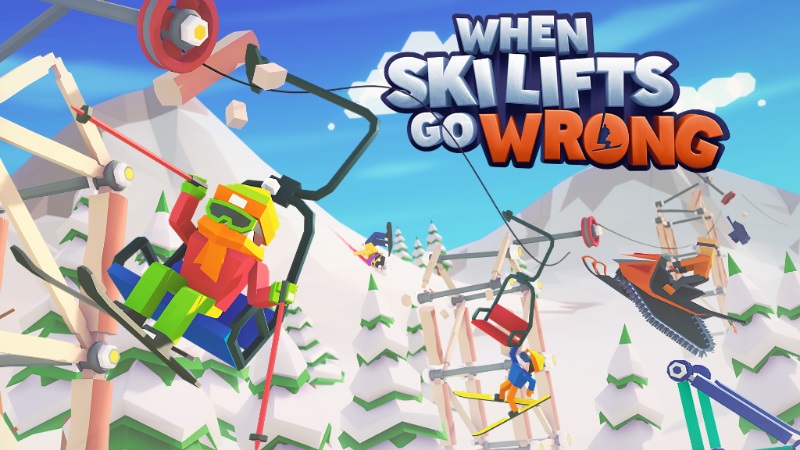 The Switch eShop had a few surprise releases today, including When Ski Lifts Go Wrong. Get a look at some footage in the video below.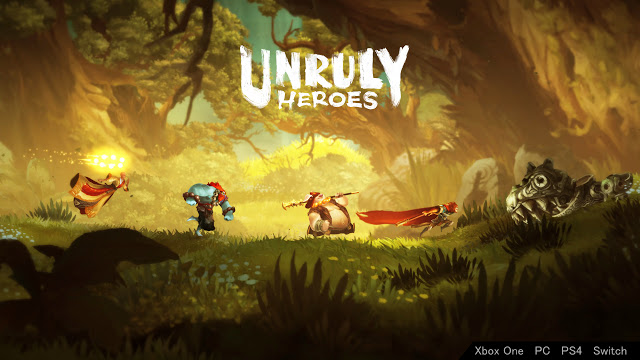 GOAT Simulator isn't the only title getting a surprise release on Switch today. The latest Indie Highlights video also confirms that When Ski Lifts Go Wrong and Unruly Heroes are now available.
Below are overviews for both games: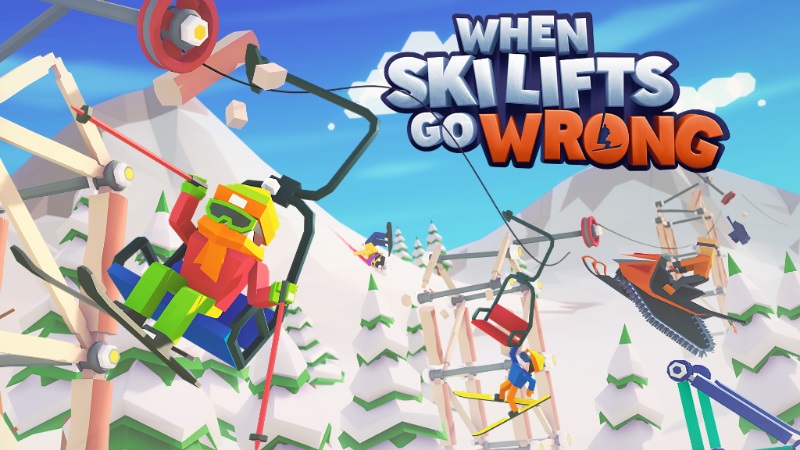 When Ski Lifts Go Wrong is coming to Switch, Curve Digital and Hugecalf Studios announced today. The low-poly physics puzzler is slated for early 2019 on Nintendo's console.
Here's some additional information on When Ski Lifts Go Wrong – a mix of "construction with destruction, sending hapless skiers, boarders and snowmobiles across perilous courses, and sometimes to their deaths":