Wii officially goes out of production in Japan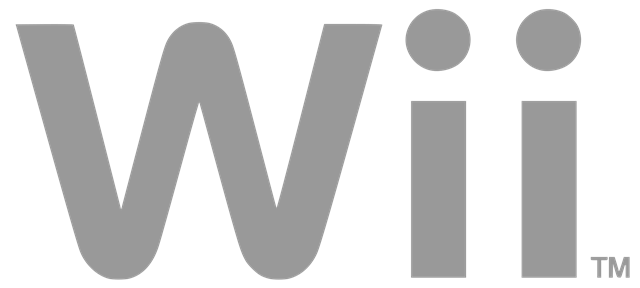 A few weeks ago, we found out about Nintendo's plans to discontinue the Wii in Japan. Now the move has been made official.
Nintendo's official Wii page says that the console has been discontinued. Going forward, the company will no longer produce and distribute new units in Japan.
Leave a Reply