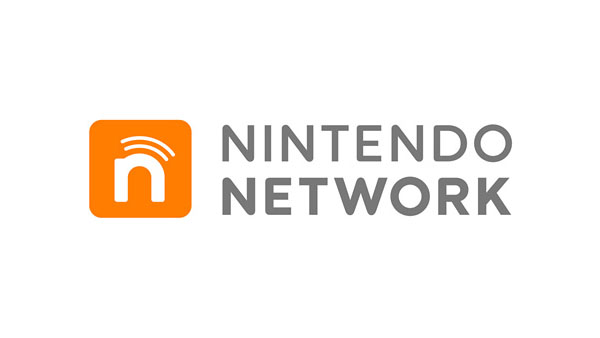 Some Wii U owners may be unable to connect online with Wii U for the time being. Nintendo is aware of the issues – affecting all network services – which stem from a "server fault".
A notice posted on Nintendo's network page reads:
Service is currently suspended due to a server fault.
We apologise for the inconvenience, and thank you
for your patience.

Time of Fault:
From (approx.) Friday, 28 March 2014 16:30 –
Still occurring
We're also hearing that some 3DS users are experiencing issues, though Nintendo has yet to acknowledge any problems with the handheld on its website. We'll keep this post updated with any developments.
Leave a Reply