Winning Post 9 2020 announced for Nintendo Switch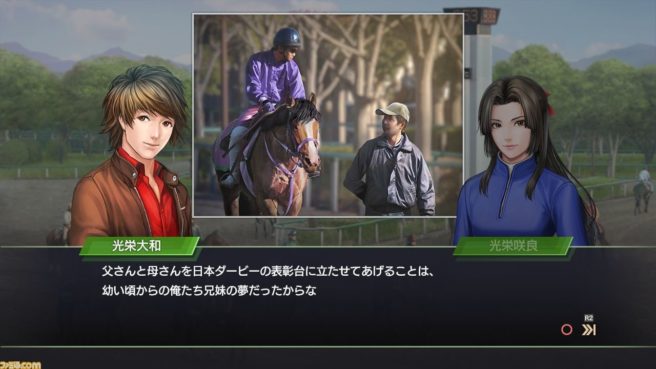 Famitsu announced today that an updated version of Winning Post 9, Koei Tecmo's horse racing simulation game, will be coming to Nintendo Switch next year. Called Winning Post 9 2020, it'll feature several improvements and some new content. The new features are as follows (credit goes to Gematsu for the translation):
Revival of the marriage and descendant succession systems.
Improvements to bond commands (can be executed from the racehorse screen, choose what you like from several utilities, etc.).
No more randomness in the system of meeting new connections (you can make connections at events, and there are also bond commands that enable you to meet new connections).
You can establish a club.
Implementation of a future scenario that starts in 2021.
Ability to transfer save data from Winning Post 9.
If you have save data from Winning Post 8 on your system, you can get special bonuses.
Noel Himeka added as a secretary, who also has several different costumes depending on the season: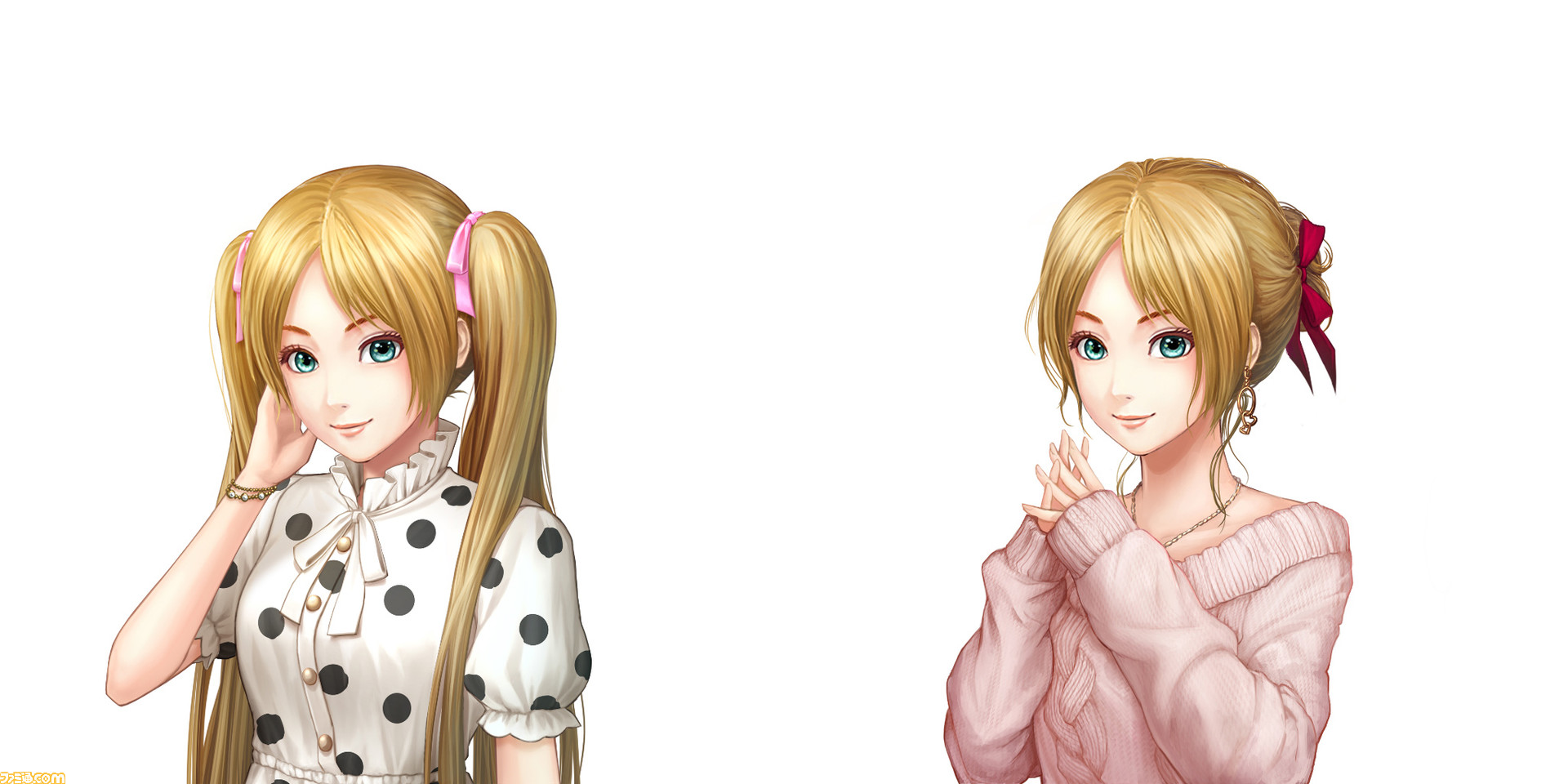 The game will be released in March 2020 in Japan. A Western release hasn't been announced yet and seems fairly unlikely, given past precedent with this series.
Leave a Reply