Wonder Festival 2020 Winter news – Pearl and Marina figmas, Bayonetta Nendoroid, Ryza Nendoroid, more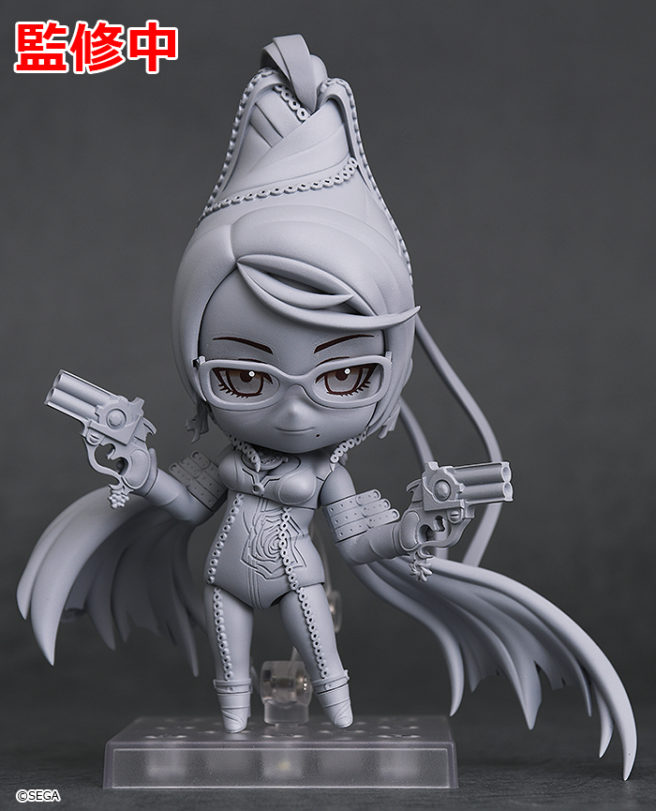 Wonder Festival 2020 is taking place in Japan today, and it's giving us all of the latest news about figures. Some brand new ones have been announced, others are shown in color for the first time, and a few are given their first prototypes.
Here are some of the notable highlights:
– Pearl and Marina figmas (Splatoon 2)
– Bayonetta Nendoroid
– Hero Nendoroid (Dragon Quest XI)
– Amaterasu Nendoroid (Okami)
– Yennefer Nendoroid (The Witcher 3: Wild Hunt)
– Ryza Nendoroid (Atelier Ryza)
We have photos showing off these figures below.
Leave a Reply