WonHobby 32 figure news: figures for Xenoblade Chronicles 2's Nia, Fire Emblem's Ike, more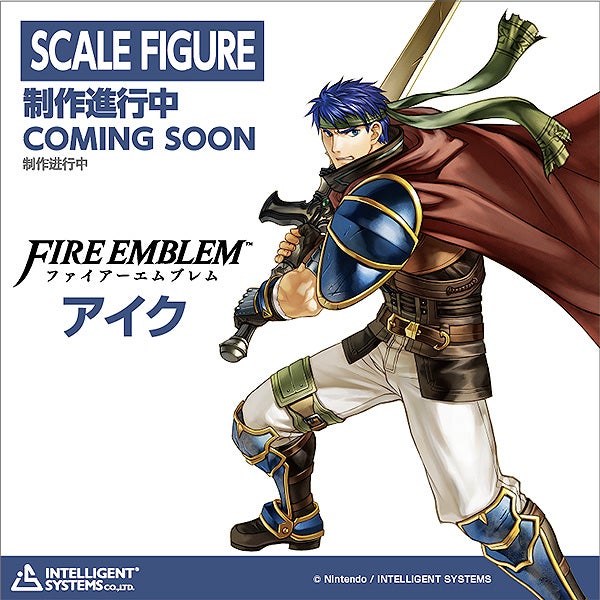 WonHobby 32 is officially a go – at least in online form. Last week brought us a proper look at the upcoming Xenoblade Chronicles: Definitive Edition Melia figure as a teaser, and a truckload of additional products have been revealed.
Here's a roundup of notable Nintendo-related figures showcased:
– Xenoblade Chronicles 2: 1/7 Scale Figure Nia
– Okami: Nendoroid Shiranui
– Atelier Ryza: Ever Darkness & the Secret Hideout: 1/6 Scale Figure Reisalin Stout
– Pokemon: Nendoroid Marnie
– Fire Emblem: 1/7 Scale Figure Ike
– Atelier Ryza 2: Lost Legends & the Secret Fairy: 1/7 Scale Figure Ryza & Klaudia: Negligee Ver.
– Sakuna: Of Rice and Ruin: Nendoroid Princess Sakuna
Obviously these figures are in varying degrees of production. Some are just announcements, others are in the prototype stage, and there are a few that are closer to the finish line. We'll keep you updated on release dates and pre-orders in the months ahead.
Leave a Reply