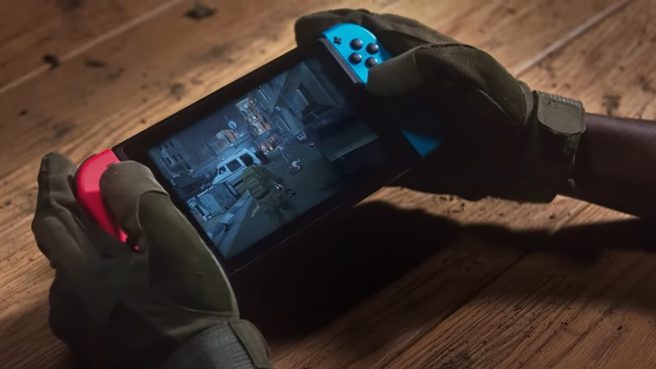 World War Z is out on Switch today, and Focus Entertainment and Saber Interactive are celebrating with a new trailer.
For those that haven't been keeping up with our previous coverage, check out the following overview containing additional information:
World War Z, the heart-pounding zombie shooter that has captivated over 15 million players now arrives on Nintendo Switch. Inspired by the Paramount Pictures film, World War Z focuses on fast-paced third-person shooter gameplay featuring swarms of hundreds of zombies.

Humanity is on the brink of extinction. From New York to Moscow, Jerusalem and more, the undead apocalypse continues to spread. As the end looms, a hardened few band together to defeat the horde and outlive the dead.
Take a look at the launch trailer for World War Z on Switch below.
World War Z is available on Switch now as a physical and digital release. In case you missed it, you can read our interview with Saber Interactive talking about the new port here.
The official website for World War Z can be found here.
Leave a Reply