World War Z Switch update adds Marseille campaign, Horde Mode Z, more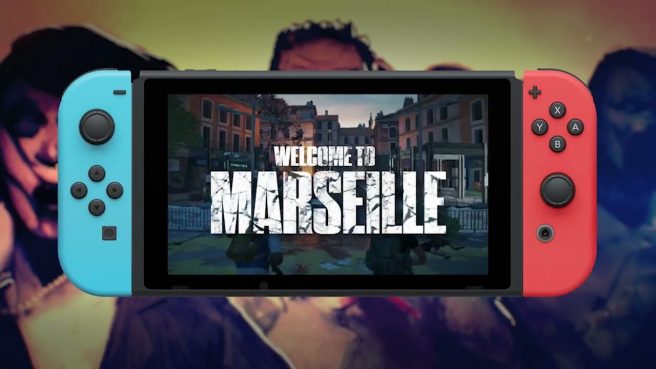 Saber Interactive has announced that it has just released a new update for the Switch version of World War Z.
Version 1.08 is highlighted by the Marseille story campaign episode as well as the infamous Horde Mode Z. The mode throws waves of progressively challenging enemies at teams of up to four squadmates, with increasingly greater rewards for surviving.
Here's a teaser for Marseille:
Also included in the World War Z Switch update is local campaign co-op multiplayer. Up until now, multiplayer has been online-only. Now up to four friends can play the co-op campaign together via local wireless connection without a Switch Online subscription. However, Horde Mode Z and PvPvZ modes are not playable via local multiplayer.
The World War Z version 1.08 update also adds 'Message of the Day' banners, general gameplay and graphical fixes, and performance improvements.
World War Z is out now on Switch. Read our developer interview about the making of the Switch version with Saber Interactive here.
Source: Saber Interactive PR
Leave a Reply