Xbox boss praises Switch, Nintendo once again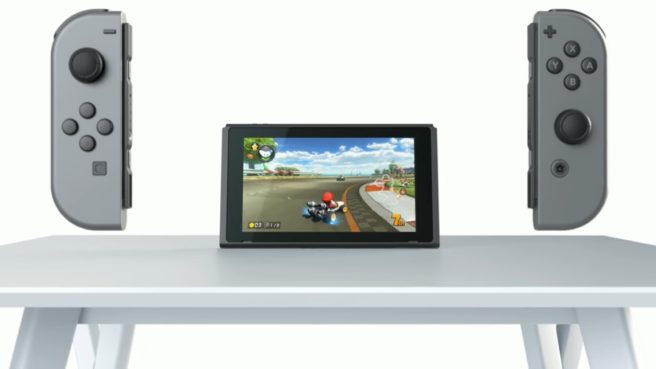 Xbox boss Phil Spencer often tends to share positive vibes when speaking about Nintendo. On two separate occasions for example, Spencer praised Switch.
Spencer is back at it again with a new interview from Gamasutra. He finds Switch "interesting", and likes how Nintendo is quick to innovate.
Spencer's full words:
"Nintendo, I thought, did a cool thing with picking mobile. They kind of said okay, Switch is going to be a console that you can take with you. That's an interesting idea. Nintendo always does cool things, right. They did the second screen with Wii U, they obviously did the Wii and motion gaming in the room. I love that innovation.

Having innovation that really brings third-parties along is critical to us, I think; Nintendo tends to have great success in their first-party on their platforms and then third-parties usually come in a little bit later, usually because Nintendo creates things that are less like other things. Which is, you know, kudos to them. I think it's a fantastic part of the industry."
Leave a Reply