Xbox boss says Microsoft has "very good relationship with Nintendo", but not sustainable to consider Xbox games for Switch on case by case basis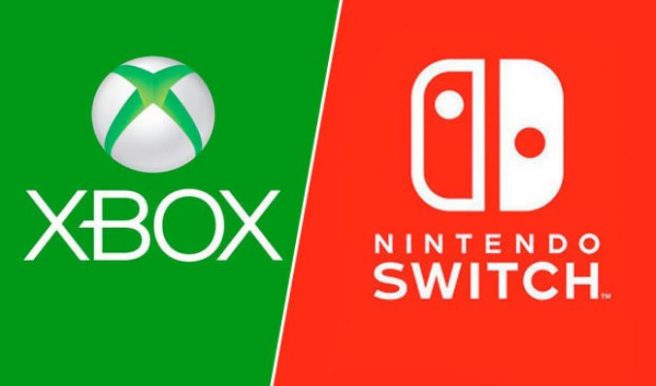 Microsoft has had a pretty good relationship over the past couple of years. It's led to characters such as Banjo & Kazooie in Super Smash Bros. Ultimate, not to mention the Ori games on Switch.
In an interview with Kotaku, Xbox boss Phil Spencer said that he's had good conversations with Nintendo CEO Shuntaro Furukawa and Nintendo of America president Doug Bowser. He also mentioned the following about the relationship between the two companies:
"We have a very good relationship with Nintendo. And I think we see our work very synergistically, in terms of trying to grow the market. And it just makes it easy. Every conversation we have with them has really been easy."
Many gamers have long wondered what could come from Microsoft and Nintendo continuing to work together in the future, including the possibility of more Xbox titles on Switch. Spencer has previously dampened some expectations. In the case of the Ori titles, Spencer stated in Kotaku's interview that the Switch ports came about due to the wishes from developer Moon Studios.
Spencer ultimately said that "it doesn't feel sustainable" to consider Xbox games on a case by case basis for Switch before adding:
"In order to really support it, I would want a full Xbox ecosystem somewhere. And that probably means things like Live and Game Pass and stuff."
In an interview with GameStar, Spencer noted that "the other competitive platforms aren't really that interested in having a full Xbox experience on their hardware." When asked if this was still the case with Nintendo, he replied that he doesn't want to speak for other companies and "they should probably answer."
Leave a Reply