Xbox boss still willing to let Banjo appear in Smash Bros.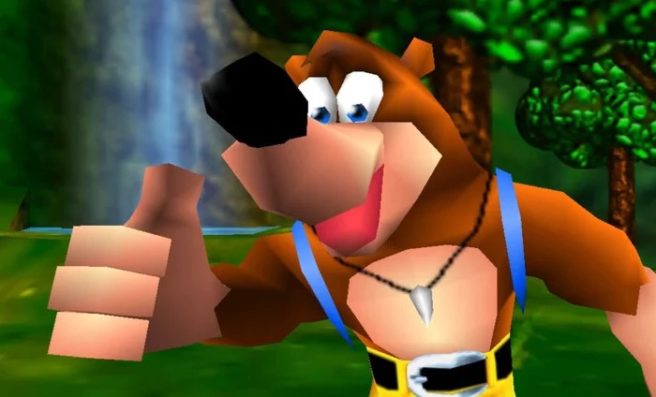 Back when Nintendo was producing DLC for Smash Bros. Wii U / 3DS, Xbox boss Phil Spencer said he'd like to see Banjo included. Now that Smash Bros. is returning on Switch, fans are once again asking about the possibility of Banjo appearing.
Nothing has changed with Spencer's mindset over the past few years. When asked if he's still willing to let Banjo – as well as Kazooie – show up in the new game, he shared a simple "Yep".
Spencer wrote on Twitter today:
Yep.

— Phil Spencer (@XboxP3) March 20, 2018
Now that this is being brought back into the news, we'll ask again: would you want to see Banjo on the Smash Bros. Switch roster?
Leave a Reply