Xbox on how Ori and the Blind Forest for Switch came to be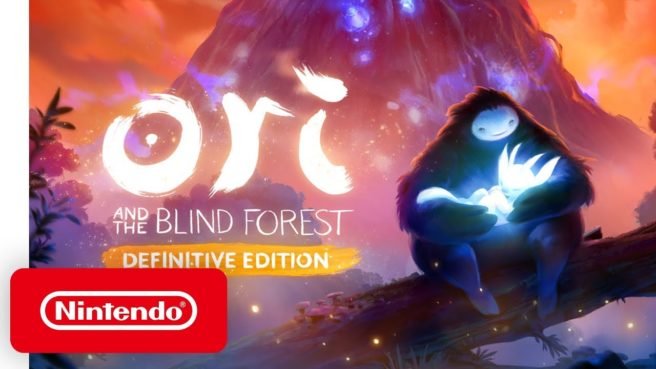 Ori and the Blind Forest marks the latest title for Switch that was previously published by Microsoft on Xbox. Some might be curious: how'd the whole thing happen in the first place? In an interview with MCV, Xbox GM of games marketing Aaron Greenberg offered an explanation.
According to Greenberg, it was developer Moon Studios that approached Microsoft about the idea. After feeling that the port "made sense," a release on Switch moved forward.
Greenberg's full words:
"Ori is built by Moon Studios, which is an independent, external studio. They came to us with a desire to bring the original Ori to the Switch. We thought that made sense, and we're happy to work with them to enable them to bring that to Switch."

"We understand their desire to bring that game to Switch, and in this particular case we were happy to support them. And we think that makes sense for the original Ori."
Greenberg also reiterated that Microsoft "will be focused on making games for our platforms and we have no plans to expand our exclusive first-party games to any other consoles." This includes Ori and the Will of the Wisps, which will launch "exclusively on Xbox One and on the PC."
Leave a Reply