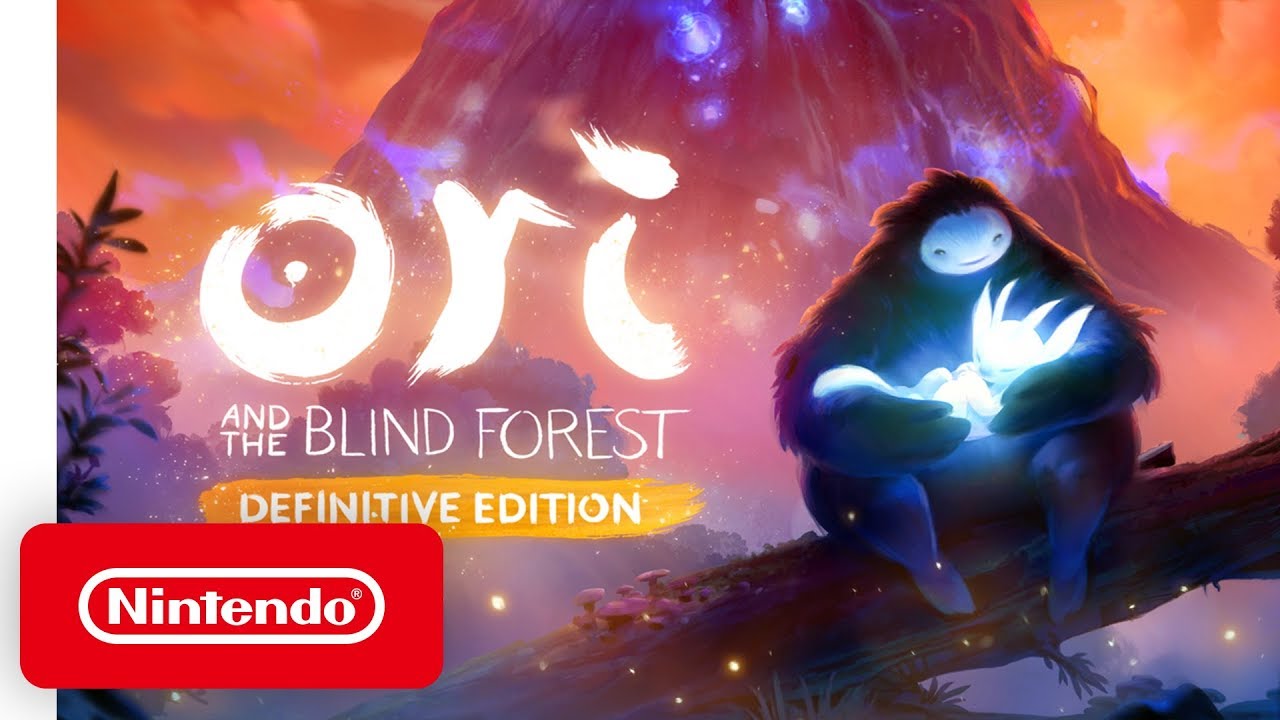 Ori and the Blind Forest marks the latest title for Switch that was previously published by Microsoft on Xbox. Some might be curious: how'd the whole thing happen in the first place? In an interview with MCV, Xbox GM of games marketing Aaron Greenberg offered an explanation.
According to Greenberg, it was developer Moon Studios that approached Microsoft about the idea. After feeling that the port "made sense," a release on Switch moved forward.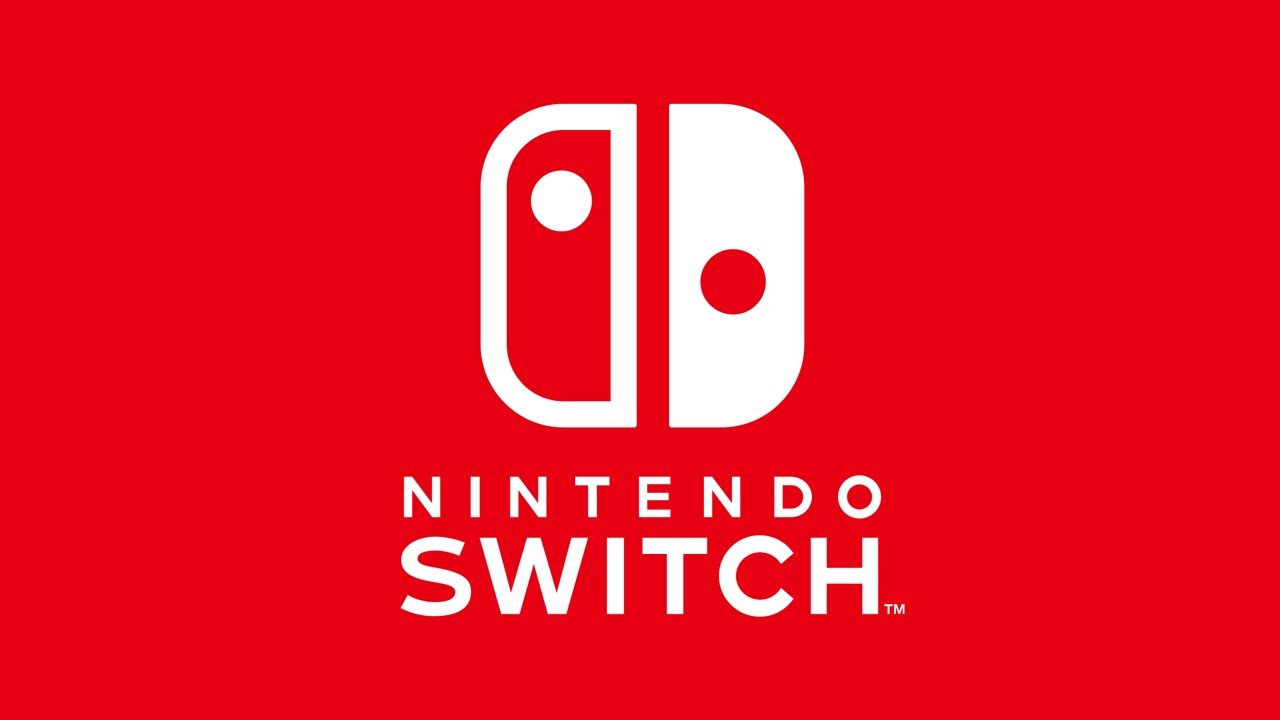 Two of Microsoft's top executives in the Xbox division dished out praise for Switch on Twitter earlier today.
First up is Phil Spencer, the man in charge at Xbox. He had this to say about the new system:
@Nexi_Dios I'm always impressed with their ability to state a bold vision and build a product that delivers on that vision..

— Phil Spencer (@XboxP3) October 20, 2016
We also have this comment from Microsoft's head of Xbox games marketing Aaron Greenberg:
Congrats to my friends @NintendoAmerica on the unveil today. Love seeing new innovation in our industry, Switch looks like fun! https://t.co/W1cT14wuBO

— Aaron Greenberg (@aarongreenberg) October 20, 2016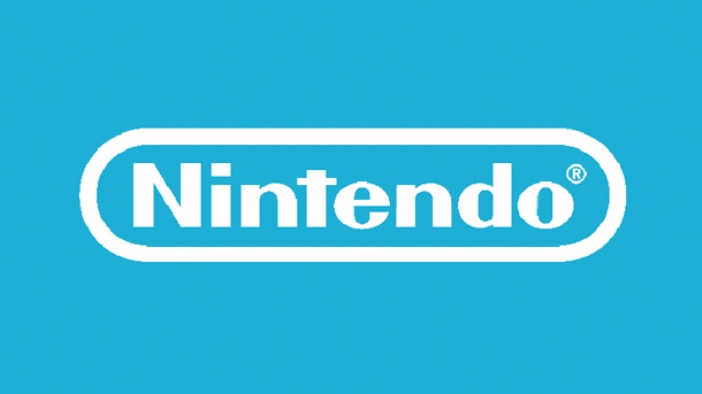 GamesBeat recently spoke with Aaron Greenberg, who leads the marketing team for Xbox's first and third-party games. At one point during the conversation, the site mentioned how Nintendo is bringing out a new system in the middle of a console cycle, and asked if that move will disrupt things in a way.
Greenberg responded by saying that Nintendo has "always been innovative". He also said that they "always danced to their own tune".
Greenberg's full words:
"I'm not sure what Nintendo's doing. I hear the same rumors and stuff that you do. I guess we'll react to that when we know more. Nintendo's always been innovative. They've always differentiated in their own way. They've always danced to their own tune, if you will. It wouldn't surprise me if they do their own thing when the time is right. What they've done is unique and different. How they'll compete with us remains to be seen."