Xenoblade Chronicles 2 sales 1/3 higher in the UK compared to X; Mario Odyssey overtakes BotW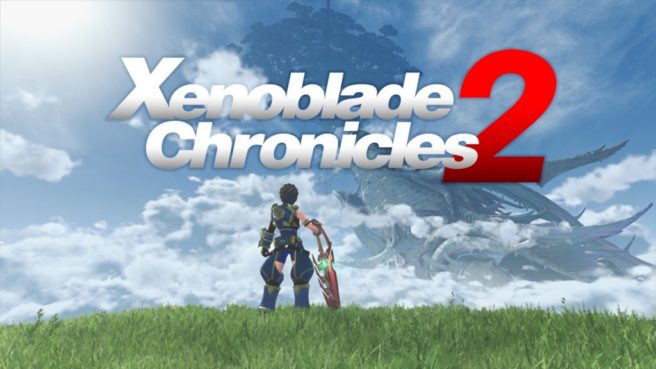 First week sales for Xenoblade Chronicles 2 in the UK were solid, but not phenomenal. However, it's important to put this into perspective – the Xenoblade franchise is still a fairly niche affair, so the chances of it outselling triple A, multiplatform titles in the UK, which has traditionally been one of Nintendo's worst markets, were always going to be slim.
Nonetheless, it marks the best debut for the franchise in the UK so far, as sales are up by a third compared to Xenoblade Chronicles X, which was released on the Wii U two years ago. While we don't have exact numbers yet, Xenoblade Chronicles X sold 10,500 copies in the UK in its first week, so Xenoblade Chronicles 2 should be at about 14,000. First week sales for the original Xenoblade Chronicles on the Wii were at 6,000, so the series has been experiencing a steady growth.
On the higher end of the sales spectrum, meanwhile, Super Mario Odyssey continues to dominate. It has been the best-selling Switch game each week since its debut in late October, and it has now overtaken The Legend of Zelda: Breath of the Wild as the second best-selling Switch game this year. It remains to be seen if it can take the #1 spot from Mario Kart 8 Deluxe, though at its current pace, it's certainly possible.
Leave a Reply