Xenoblade Chronicles 2's Siren model kit launches in November – pre-orders open, photos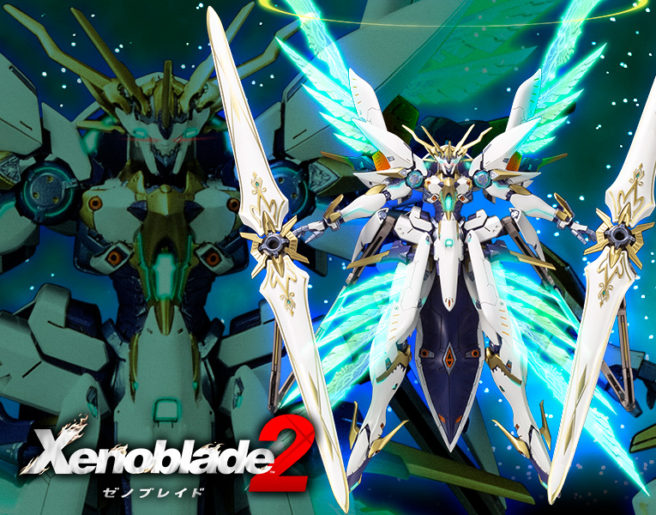 Awhile back, we had heard that Siren from Xenoblade Chronicles 2 would be receiving a real-life product. It turns out that the item will come in the form of a model kit, and pre-orders have opened.
Play-Asia is taking reservations here, though there's a deadline of August 13. AmiAmi also has it here.
The Siren model kit will launch in November. Have a look at some photos below.
Leave a Reply