Xenoblade Chronicles 3 day one update out now (version 1.1.0), patch notes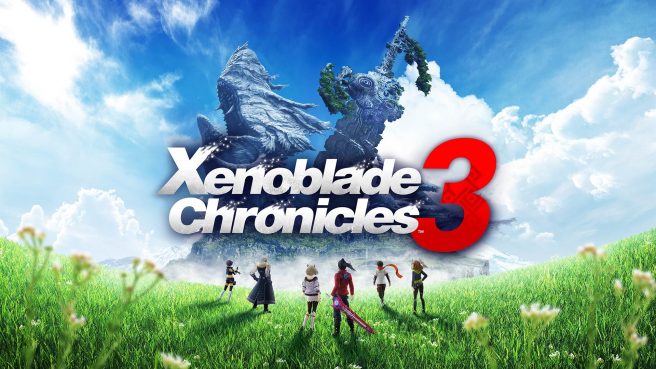 Ahead of its full release tomorrow, Xenoblade Chronicles 3 has received a customary day one update, and we have some patch notes for it. This update seems fairly minor all things considered; it's enabling Expansion Pass functionality, adding a new menu shortcut, and fixing a few smaller issues to make for a more comfortable experience.
Here are the full patch notes below.
Added the ability to receive items distributed via the Expansion Pass.

After downloading the Expansion Pass, an "Expansion Pass" option will be added to the Main Menu, letting you receive the distributed items.

The Main Menu can now be opened by pressing the X button during gameplay.
Several issues have been fixed in order to ensure a more comfortable gaming experience.
Xenoblade Chronicles 3 is releasing tomorrow, on July 29. As mentioned in the update, an Expansion Pass is available to purchase for the game, which you can the details for here. The review embargo for the game has also been lifted, and those interested can check out our roundup of those various reviews here.
Leave a Reply