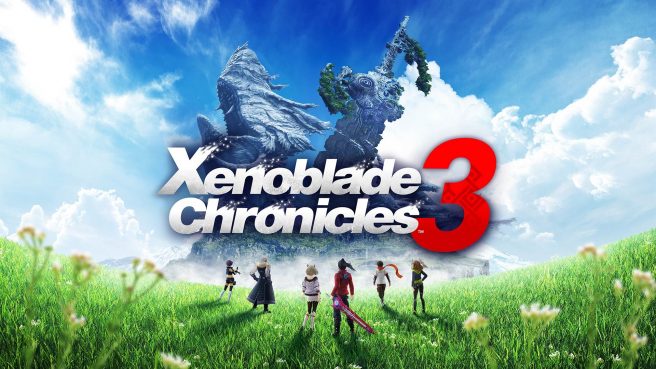 Since the release date for Xenoblade Chronicles 3 has moved up and the RPG is arriving sooner than expected, now's the perfect time to get informed about the pre-order situation. A bunch of retailer listings have just started to open up around the world. If and when we hear about pre-order bonuses, we'll let you know.
As the name implies, Xenoblade Chronicles 3 is the third proper entry in the Xenoblade Chronicles series that started out on Wii. The game stars Noah and Mio, members of the two opposing nations of Keves and Agnus. Your party will be comprised of six characters from these nations that join together to awaken the colonies of Aionios and expose the true threat both nations face. True to the franchise's nature, there'll be a huge world to explore, RPG combat with Arts and chain attacks, and more. This particular game introduces the Interlink mechanic in which pairs of characters can combine to form a mighty Ouroboros.
Amazon
You can pre-order Xenoblade Chronicles 3 on Amazon here.
Best Buy
Best Buy has started up reservations for the game here.
GameStop
GameStop is taking pre-orders here.
Amazon Canada
For those in Canada, you can pre-order Xenoblade Chronicles 3 here.
Amazon UK
Pre-orders are open on Amazon UK here.
UK My Nintendo Store
The official My Nintendo Store in the UK has it available here.
Special Edition
Nintendo has confirmed that it will offer a special edition for Xenoblade Chronicles 3. As of now, it will be the same across North America, Europe, and Japan. Unfortunately though, the only way to get it is through the official Nintendo online store, but pre-orders have yet to open.
All copies of the Xenoblade Chronicles 3 Special Edition include the game, a steelbook, and art book. You can get a look at it below.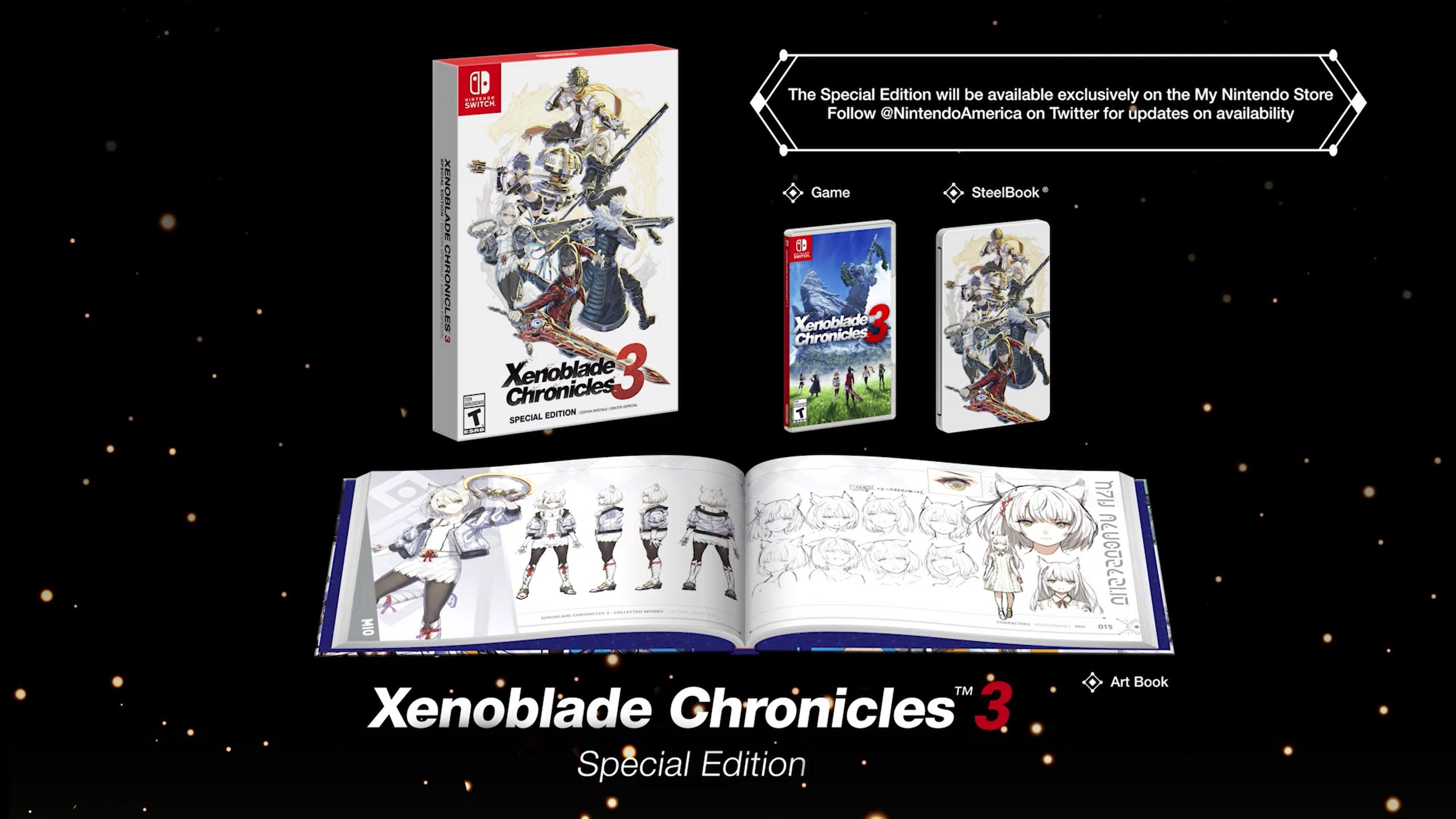 Add-Ons / amiibo
Nintendo hasn't announced plans for any extras for Xenoblade Chronicles 3. We did see a specially-themed Pro Controller for the last game, but there's nothing announced thus far this time around. The series also hasn't really done anything with amiibo other than through the Super Smash Bros. line of figures.
Release Date
Xenoblade Chronicles 3 arrives for Switch on July 29, 2022 worldwide.
---
Nintendo Everything is a participant in the Amazon, Best Buy, and GameStop affiliate programs. The website may receive a partial commission through orders placed with these retailers.
Leave a Reply