Xenoblade Chronicles 3 to support the Shulk amiibo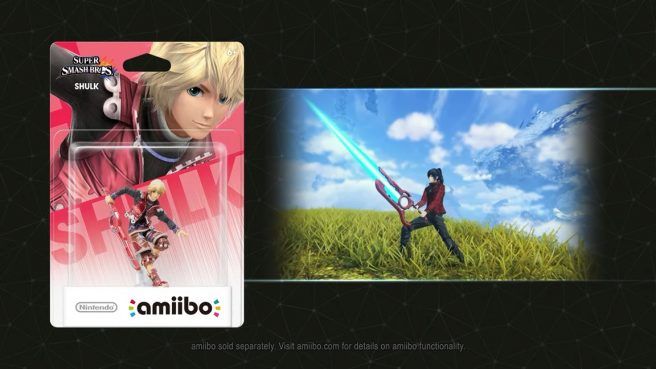 Xenoblade Chronicles 3 will have a bit of amiibo support, Nintendo and Monolith Soft have revealed.
In the game, players can scan the Shulk amiibo. Doing so will change the character's sword to the Monado.
All other amiibo are also supported. When a non-Shulk figure is scanned, players can receive in-game items.
Keep in mind that, at least for now, no new amiibo have been announced for Xenoblade Chronicles 3 itself. Pyra and Mythra, who are from the series' second game, are set to receive their own figures as part of the Super Smash Bros. Ultimate line. However, there's no word on a release window at this time.
Xenoblade Chronicles 3 launches for Switch on July 29, 2022. An Expansion Pass was revealed for the game today, which you can read about here.
Leave a Reply